Characterization of Spontaneous Immune Responses against Long Peptides Derived from Bcl-X(L) in Cancer Patients Using Elispot
Center for Cancer Immune Therapy (CCIT), Department of Hematology, Copenhagen University Hospital, Herlev, Herlev Ringvej 75, DK-2730 Herlev, Denmark
*
Author to whom correspondence should be addressed.
Received: 26 February 2012 / Revised: 7 March 2012 / Accepted: 3 April 2012 / Published: 26 April 2012
Abstract
In recent years we and others have used the ELISPOT assay successfully to identify novel tumor antigens by the characterization of spontaneous HLA class I restricted immune responses against a number of minimal 9–10 amino acid long peptide epitopes. In the present study, we examined the capability of using longer peptides when scrutinizing Peripheral Blood Mononuclear Cells (PMBC) from melanoma patients for spontaneous immunity by means of ELISPOT IFN-γ secretion assay. To this end, we examined PBMC for the presence of specific T-cell responses against long peptides derived from the tumor associated antigen BCL-X(L). The protein product of the larger BCL-X(L) differs from Bcl-X(S) protein by an inserted region (amino acids 126–188). Thus, we scrutinized eight long peptides covering this inserted region for spontaneous immunity. The peptides were overlapping and consisted of 20–23 amino acids. PBMC were pre-stimulated with peptide-pulsed autologous dendritic cells (DC) and subjected to the IFN-γ ELISPOT assay. Four of the BCL-X(L) derived peptides elicited very frequent responses in several patients. Additionally, in all patients responses against more than one of the peptides could be detected. In conclusion several long BCL-X(L) derived peptide epitopes exist, which may be used in anti-cancer immunity. Furthermore, the ELISPOT assay offers an attractive and sensitive method for the characterization of spontaneous immune reactivity against long peptides.
View Full-Text
►

▼

Figures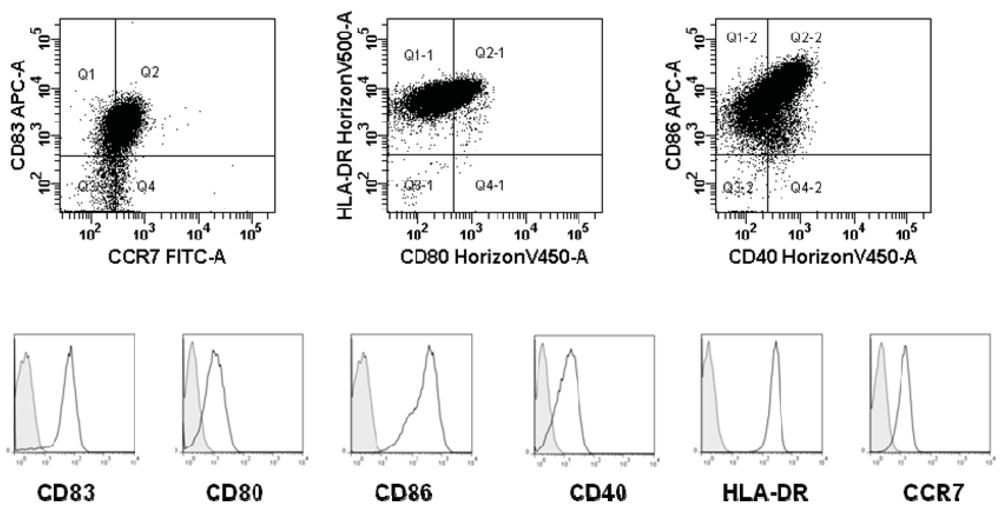 Figure 1
Share & Cite This Article
MDPI and ACS Style
Larsen, S.K.; Hansen, M.; Svane, I.M.; Straten, P.T.; Andersen, M.H. Characterization of Spontaneous Immune Responses against Long Peptides Derived from Bcl-X(L) in Cancer Patients Using Elispot. Cells 2012, 1, 51-60.
Related Articles
Comments
[Return to top]