MALDI-TOF and 13C NMR Analysis of Tannin–Furanic–Polyurethane Foams Adapted for Industrial Continuous Lines Application
1
Laboratoire d'Etude et de Recherche sur le Materiau Bois (LERMAB), University of Lorraine, Epinal 88000, France
2
Indunor, Cerrito 1136, Buenos Aires 1033, Argentina
3
Silva Chimica, St. Michele Mondovi 12080, Italy
4
Department of Physics, King Abdulaziz University, Jeddah 21589, Saudi Arabia
5
Institute de Sciences des Materiaux de Mulhouse (IS2R), Université de Haute Alsace, Mulhouse 68057, France
6
Institut Jean Lamour (IJL), University of Lorraine, Epinal 88000, France
*
Author to whom correspondence should be addressed.
Received: 8 October 2014 / Revised: 28 November 2014 / Accepted: 11 December 2014 / Published: 17 December 2014
Abstract
Mixed phenolic-polyurethane-type rigid foams were developed using tannin-furfuryl alcohol natural materials co-reacted with polymeric isocyanate in the proportions imposed by the limitations inherent to continuous industrial plants for polyurethane foams. A variety of different copolymerization oligomers formed. Urethanes appeared to have been formed with two flavonoid tannin sites, mainly at the flavonoid hydroxyl group at C3, but also, although less, on the phenolic hydroxyl groups of the flavonoid oligomers. Urethanes are also formed with (i) glyoxal in the formulation, be it pre-reacted or not with the tannin; (ii) with phenolsulfonic acid and (iii) with furfural. This latter one, however, greatly favors reaction with the A-ring of the flavonoids through a methylene bridge rather than reaction with the isocyanate groups to form urethanes. All of the materials appeared to have co-reacted in a manner to form urethane and methylene bridges between all of the main components used. Thus, the tannin, the furfuryl alcohol, the isocyanate, the glyoxal and even the phenol sulfonic acid hardener formed a number of mixed species linked by the two bridge types. Several mixed species comprised of 2, 3 and even 4 co-reacted different components have been observed.
View Full-Text
►

▼

Figures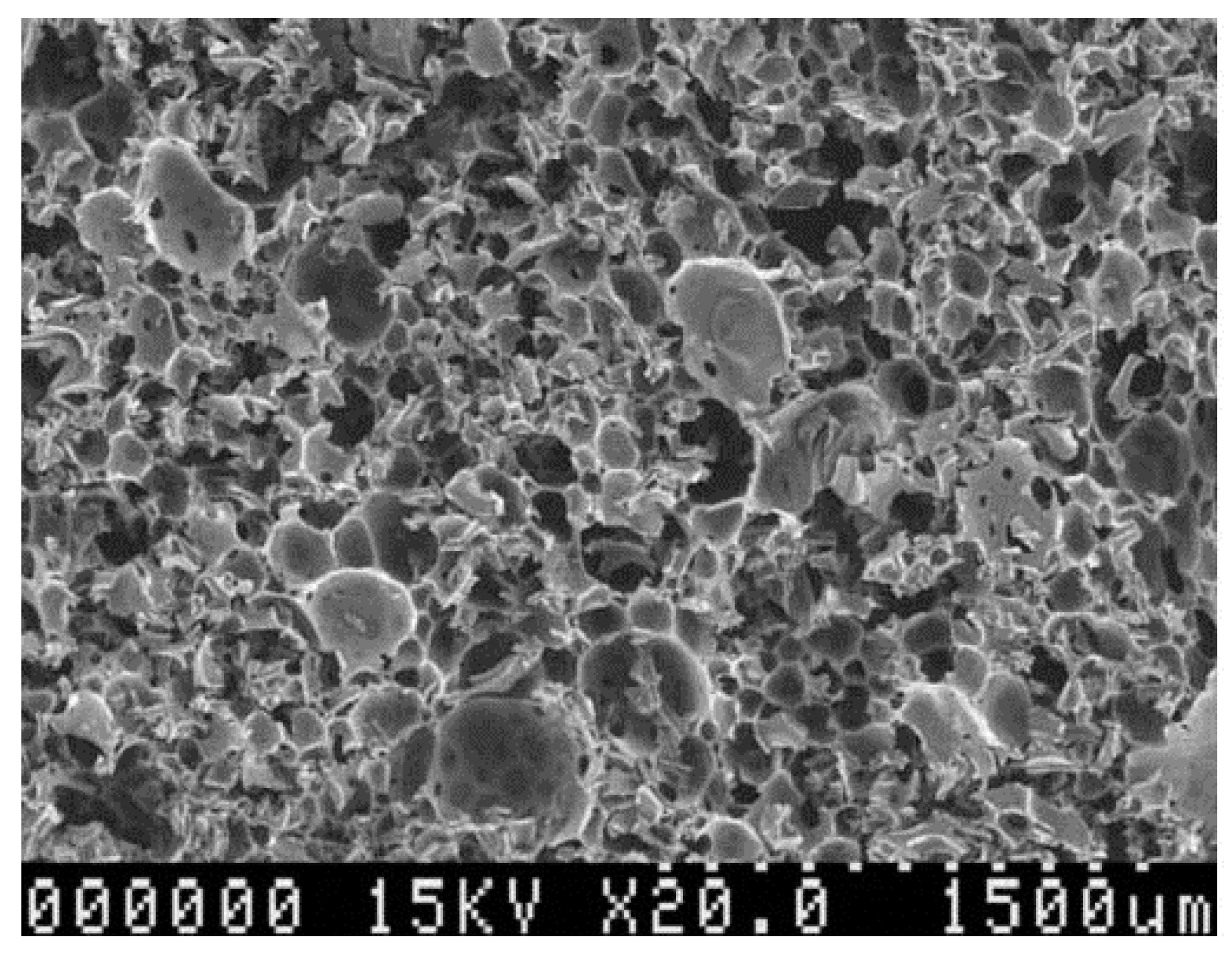 Figure 1
This is an open access article distributed under the
Creative Commons Attribution License
which permits unrestricted use, distribution, and reproduction in any medium, provided the original work is properly cited. (CC BY 4.0).
Share & Cite This Article
MDPI and ACS Style
Basso, M.C.; Pizzi, A.; Lacoste, C.; Delmotte, L.; Al-Marzouki, F.M.; Abdalla, S.; Celzard, A. MALDI-TOF and 13C NMR Analysis of Tannin–Furanic–Polyurethane Foams Adapted for Industrial Continuous Lines Application. Polymers 2014, 6, 2985-3004.
Related Articles
Comments
[Return to top]