Effect of Intra- and Intermolecular Interactions on the Properties of para-Substituted Nitrobenzene Derivatives
1
Faculty of Chemistry, Warsaw University of Technology, Noakowskiego 3, 00-664 Warsaw, Poland
2
Department of Theoretical Chemistry and Amsterdam Center for Multiscale Modeling, Vrije Universiteit Amsterdam, De Boelelaan 1083, 1081 HV Amsterdam, The Netherlands
3
Department of Chemistry, Warsaw University, Pasteura 1, 02-093 Warsaw, Poland
*
Authors to whom correspondence should be addressed.
Academic Editor: Sławomir Grabowski
Received: 30 January 2016 / Revised: 2 March 2016 / Accepted: 11 March 2016 / Published: 18 March 2016
Abstract
To study the influence of intra- and intermolecular interactions on properties of the nitro group in
para
-substituted nitrobenzene derivatives, two sources of data were used: (i) Cambridge Structural Database and (ii) quantum chemistry modeling. In the latter case, "pure" intramolecular interactions were simulated by gradual rotation of the nitro group in
para
-nitroaniline, whereas H-bond formation at the amino group allowed the intermolecular interactions to be accounted for. BLYP functional with dispersion correction and TZ2P basis set (ADF program) were used to perform all calculations. It was found that properties of the nitro group dramatically depend on both its orientation with respect to the benzene ring as well as on the substituent in the
para
-position. The nitro group lies in the plane of the benzene ring for only a small number of molecules, whereas the mean value of the twist angle is 7.3 deg, mostly due to intermolecular interactions in the crystals. This distortion from planarity and the nature of
para
-substituent influence the aromaticity of the ring (described by HOMA index) and properties of the nitro group due to electronic effects. The results obtained by QM calculations fully coincide with observations found for the data set of crystal structures.
View Full-Text
►

▼

Figures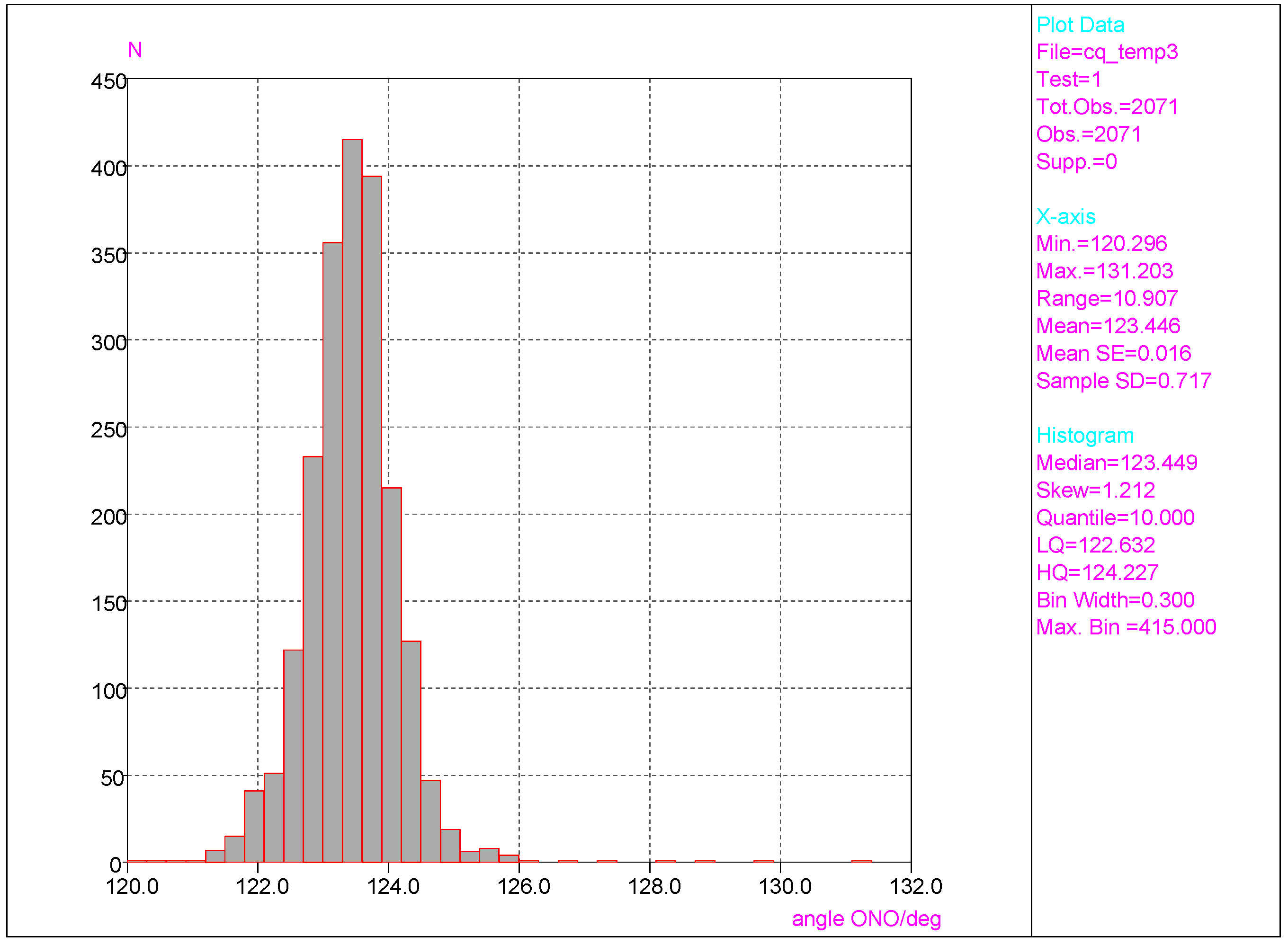 Figure 1
This is an open access article distributed under the
Creative Commons Attribution License
which permits unrestricted use, distribution, and reproduction in any medium, provided the original work is properly cited. (CC BY 4.0).
Share & Cite This Article
MDPI and ACS Style
Szatylowicz, H.; Stasyuk, O.A.; Fonseca Guerra, C.; Krygowski, T.M. Effect of Intra- and Intermolecular Interactions on the Properties of para-Substituted Nitrobenzene Derivatives. Crystals 2016, 6, 29.
Note that from the first issue of 2016, MDPI journals use article numbers instead of page numbers. See further details here.
Related Articles
Comments
[Return to top]