Pharmacological Inhibition of Feline Immunodeficiency Virus (FIV)
Department of Pathobiology, University of Guelph, Guelph, Ontario N1G 2W1, Canada
*
Author to whom correspondence should be addressed.
Received: 2 April 2012 / Revised: 18 April 2012 / Accepted: 20 April 2012 / Published: 27 April 2012
Abstract
Feline immunodeficiency virus (FIV) is a member of the retroviridae family of viruses and causes an acquired immunodeficiency syndrome (AIDS) in domestic and non-domestic cats worldwide. Genome organization of FIV and clinical characteristics of the disease caused by the virus are similar to those of human immunodeficiency virus (HIV). Both viruses infect T lymphocytes, monocytes and macrophages, and their replication cycle in infected cells is analogous. Due to marked similarity in genomic organization, virus structure, virus replication and disease pathogenesis of FIV and HIV, infection of cats with FIV is a useful tool to study and develop novel drugs and vaccines for HIV. Anti-retroviral drugs studied extensively in HIV infection have targeted different steps of the virus replication cycle: (1) inhibition of virus entry into susceptible cells at the level of attachment to host cell surface receptors and co-receptors; (2) inhibition of fusion of the virus membrane with the cell membrane; (3) blockade of reverse transcription of viral genomic RNA; (4) interruption of nuclear translocation and viral DNA integration into host genomes; (5) prevention of viral transcript processing and nuclear export; and (6) inhibition of virion assembly and maturation. Despite much success of anti-retroviral therapy slowing disease progression in people, similar therapy has not been thoroughly investigated in cats. In this article we review current pharmacological approaches and novel targets for anti-lentiviral therapy, and critically assess potentially suitable applications against FIV infection in cats.
View Full-Text
►

▼

Figures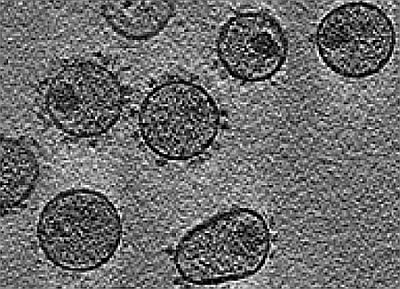 Share & Cite This Article
MDPI and ACS Style
Mohammadi, H.; Bienzle, D. Pharmacological Inhibition of Feline Immunodeficiency Virus (FIV). Viruses 2012, 4, 708-724.
Related Articles
Comments
[Return to top]