Resveratrol Inhibited Hydroquinone-Induced Cytotoxicity in Mouse Primary Hepatocytes
1
Department of Public Health, Okayama University Graduate School of Medicine, Dentistry, and Pharmaceutical Sciences, 2-5-1 Shikata-cho, Okayama 700-8558, Japan
2
Department of Cytology and Histology, Okayama University Graduate School of Medicine, Dentistry and Pharmaceutical Sciences, 2-5-1 Shikata-cho, Okayama 700-8558, Japan
3
Department of Food and Nutrition, Faculty of Human Services, Okayama Gakuin University, 787 Aruki, Kurashiki 710-8511, Japan
4
Department of Genome Dynamics, Okayama University Graduate School of Medicine, Dentistry, and Pharmaceutical Sciences, 2-5-1 Shikata-cho, Okayama 700-8558, Japan
5
Department of Neurogenomics, Okayama University Graduate School of Medicine, Dentistry, and Pharmaceutical Sciences, 2-5-1 Shikata-cho, Okayama 700-8558, Japan
6
Department of Life Science, Okayama University of Science, 1-1 Ridai-cho, Okayama 700-0005, Japan
*
Author to whom correspondence should be addressed.
Received: 21 July 2012 / Revised: 27 August 2012 / Accepted: 14 September 2012 / Published: 19 September 2012
Abstract
Hydroquinone (1,4-benzenediol) has been widely used in clinical situations and the cosmetic industry because of its depigmenting effects. Most skin-lightening hydroquinone creams contain 4%–5% hydroquinone. We have investigated the role of resveratrol in prevention of hydroquinone induced cytotoxicity in mouse primary hepatocytes. We found that 400 µM hydroquinone exposure alone induced apoptosis of the cells and also resulted in a significant drop of cell viability compared with the control, and pretreatment of resveratrol to a final concentration of 0.5 mM 1 h before hydroquinone exposure did not show a significant improvement in the survival rate of the hepatocytes, however, relatively higher concentrations of resveratrol (≥1 mM) inhibited apoptosis of the mouse primary hepatocytes and increased cell viability in a dose-dependent manner, and in particular the survival rate of the hepatocytes was recovered from 28% to near 100% by 5 mM resveratrol. Interestingly, pretreatment with resveratrol for longer time (24 h), even in very low concentrations (50 µM, 100 µM), blocked the damage of hydroquinone to the cells. We also observed that resveratrol pretreatment suppressed hydroquinone-induced expression of cytochrome P450 2E1 mRNA dose-dependently. The present study suggests that resveratrol protected the cells against hydroquinone-induced toxicity through its antioxidant function and possibly suppressive effect on the expression of cytochrome P450 2E1.
View Full-Text
►

▼

Figures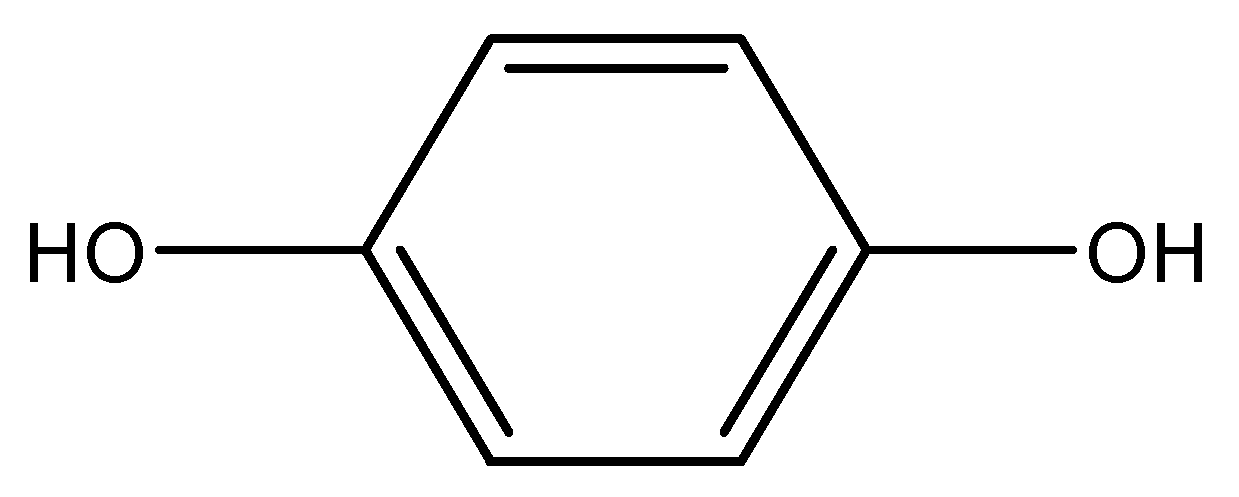 Figure 1
Share & Cite This Article
MDPI and ACS Style
Wang, D.-H.; Ootsuki, Y.; Fujita, H.; Miyazaki, M.; Yie, Q.; Tsutsui, K.; Sano, K.; Masuoka, N.; Ogino, K. Resveratrol Inhibited Hydroquinone-Induced Cytotoxicity in Mouse Primary Hepatocytes. Int. J. Environ. Res. Public Health 2012, 9, 3354-3364.
Related Articles
Comments
[Return to top]