A Multidisciplinary, Science-Based Approach to the Economics of Climate Change
Carlin Economics and Science, Fairfax, VA 22031, USA
Received: 4 January 2011 / Revised: 17 March 2011 / Accepted: 21 March 2011 / Published: 1 April 2011
Abstract
Economic analyses of environmental mitigation and other interdisciplinary public policy issues can be much more useful if they critically examine what other disciplines have to say, insist on using the most relevant observational data and the scientific method, and examine lower cost alternatives to the change proposed. These general principles are illustrated by applying them to the case of climate change mitigation, one of the most interdisciplinary of public policy issues. The analysis shows how use of these principles leads to quite different conclusions than those of most previous such economic analyses, as follows: The economic benefits of reducing CO
2
emissions may be about two orders of magnitude less than those estimated by most economists because the climate sensitivity factor (CSF) is much lower than assumed by the United Nations because feedback is negative rather than positive and the effects of CO
2
emissions reductions on atmospheric CO
2
appear to be short rather than long lasting. The costs of CO
2
emissions reductions are very much higher than usually estimated because of technological and implementation problems recently identified. Geoengineering such as solar radiation management is a controversial alternative to CO
2
emissions reductions that offers opportunities to greatly decrease these large costs, change global temperatures with far greater assurance of success, and eliminate the possibility of low probability, high consequence risks of rising temperatures, but has been largely ignored by economists. CO
2
emissions reductions are economically unattractive since the very modest benefits remaining after the corrections for the above effects are quite unlikely to economically justify the much higher costs unless much lower cost geoengineering is used. The risk of catastrophic anthropogenic global warming appears to be so low that it is not currently worth doing anything to try to control it, including geoengineering.
View Full-Text
►

▼

Figures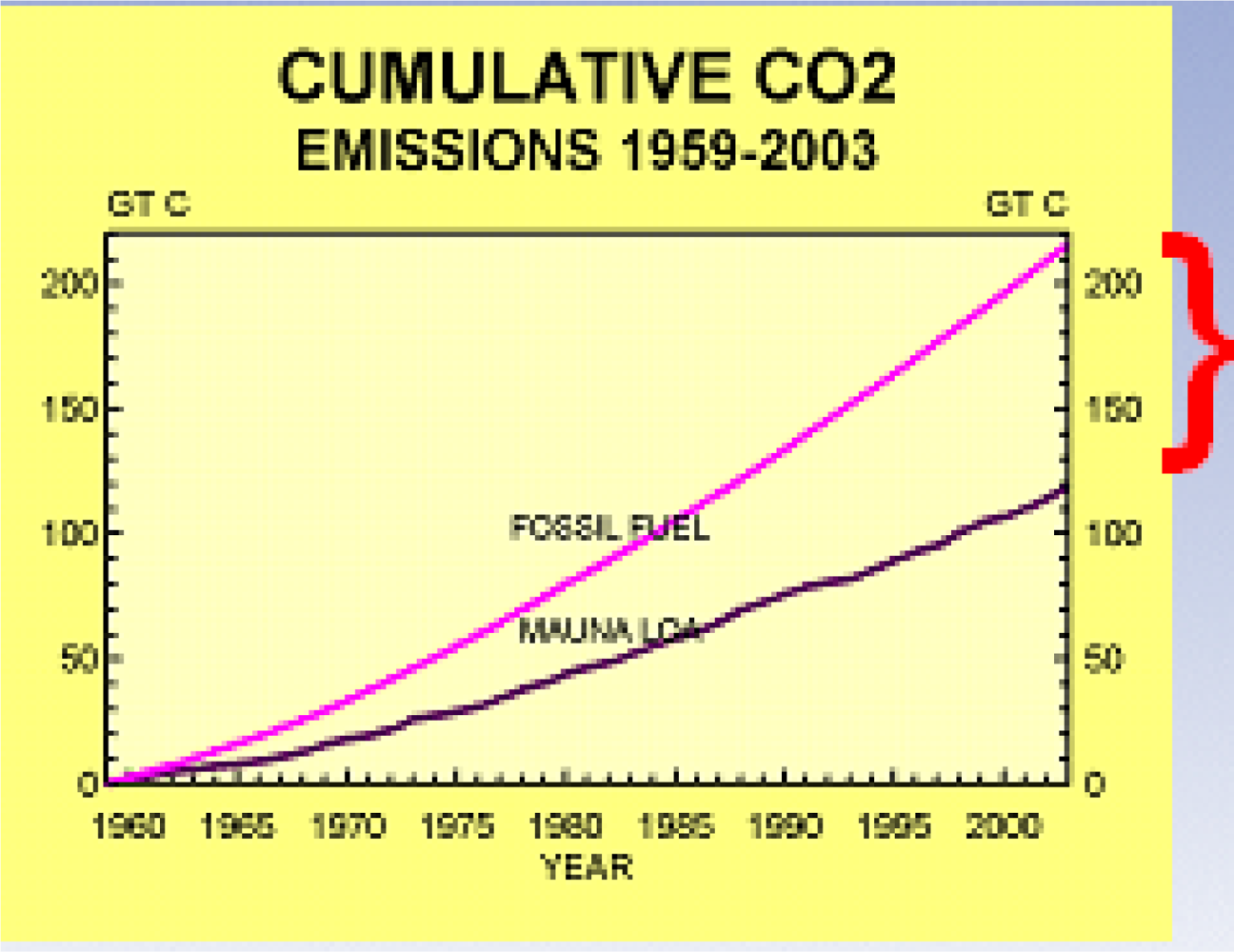 Share & Cite This Article
MDPI and ACS Style
Carlin, A. A Multidisciplinary, Science-Based Approach to the Economics of Climate Change. Int. J. Environ. Res. Public Health 2011, 8, 985-1031.
Related Articles
Comments
[Return to top]