Open Access This article is
freely available
re-usable
Article
Effects of Youth Tobacco Access and Possession Policy Interventions on Heavy Adolescent Smokers
2
University of Florida, Department of Health Education & Behavior, P.O. Box 118210 / FLG - 5 Gainesville, FL 32611-8210, USA; E-mail:
spokorny@hhp.ufl.edu
(S. B. P.)
3
National Cancer Institute, 6116 Executive Boulevard, Room 3036A, Bethesda, MD 20892-8322, USA; E-mail:
yvonnehunt@gmail.com
(Y. H.)
* Author to whom correspondence should be addressed; E-mail: ljason@depaul.edu; Tel.: +1-773-325-2018
Received: 29 October 2008 / Accepted: 17 December 2008 / Published: 23 December 2008
Abstract
: This study evaluated the effects of tobacco PUP (Purchase, Use and Possession) laws on tobacco use patterns among students in twenty-four towns, which were randomly assigned into an experimental and a control group. The experimental group involved both PUP law enforcement and reducing minors' access to commercial sources of tobacco, and the condition for the control group involved only efforts to reduce minors' access to commercial sources of tobacco. The present study found that adolescents in the control group had a significantly greater increase in the percentage of youth who smoked 20 or more cigarettes per day when compared to the experimental group.
Keywords:
PUP laws; minors' access to tobacco
The authors appreciate the funding provided by the National Cancer Institute (grant number CA80288). We also appreciate the help provided by Michael Schoeny in setting up the data set and data cleaning, as well as Jonathan Cook in statistical consultation during data analysis.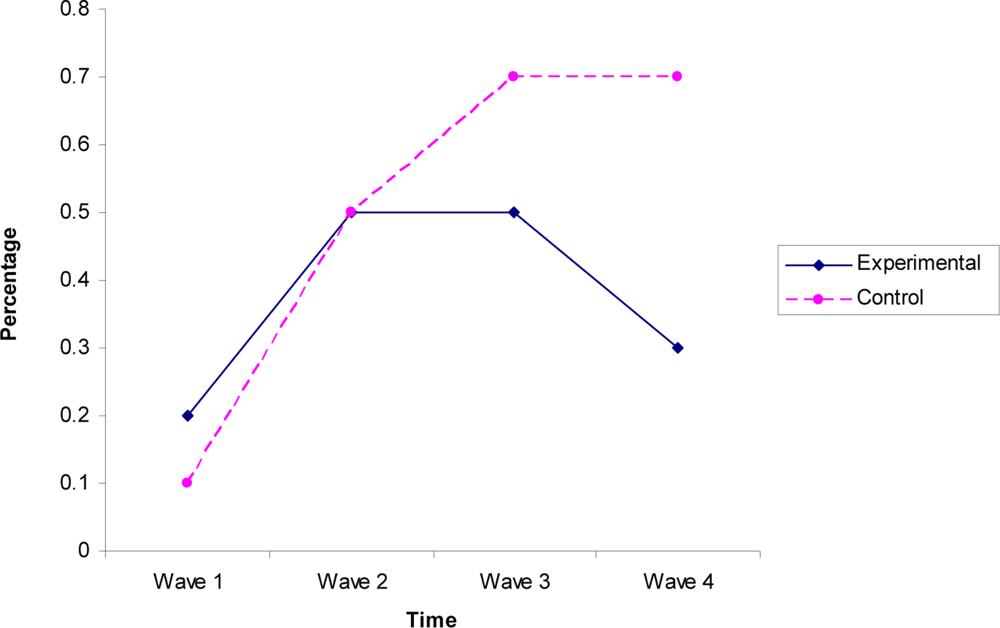 Figure 1. Participants Smoking 20 or More Cigarettes per Day.