Open Access This article is
freely available
re-usable
Articles
System of Indexes and Indicators for the Quality Evaluation of HACCP Plans based on the Results of the Official Controls conducted by the
Servizio di Igiene degli Alimenti della Nutrizione
(Food and Nutrition Health Service) of the Local Health Authority of Foggia, Italy
Food and Nutrition Health Services, Local Health Authority, Foggia, Italy
*
Correspondence to Dr. Michele F. Panunzio
Received: 31 January 2006 / Accepted: 23 January 2007 / Published: 31 March 2007
Abstract
: Within the realm of evaluating self-monitoring plans, developed based on the Hazard Analysis and Critical Control Points (HACCP) method and adopted by food companies, little research has been done concerning the quality of the plans. The

Servizio di Igiene degli Alimenti e della Nutrizione

(Food and Nutrition Health Service) of the Local Health Authority of Foggia, Italy, has conducted research with the aim to adopt a system of indexes and indicators for the qualitative evaluation of HACCP plans. The critical areas considered were the following: simplicity, specificity, feasibility and adherence. During the period from January 2004 to June 2005, the evaluation grid was used in examining 250 HACCP self-monitoring plans of food companies. For the analysis of the determining factor four groups were considered, with reference to HACCP self-monitoring plans designed: group 1 - with the aid of a qualified team; group 2 - with the aid of an unqualified team; group 3 - with the aid of an unqualified expert; group 4 – without the aid of an expert. The mean values of the measures elaborated decrease towards insufficiency moving from group 1 to group 4. In particular, collaboration by teams of unqualified experts brought about drafting unacceptable HACCP plans on the levels of specificity and adherence, with respect to the HACCP method. The method proposed of the analysis of the indexes and indicators beginning with an evaluation sheet can also help the individual company to better adjust contribution by internal or external professionals to the company.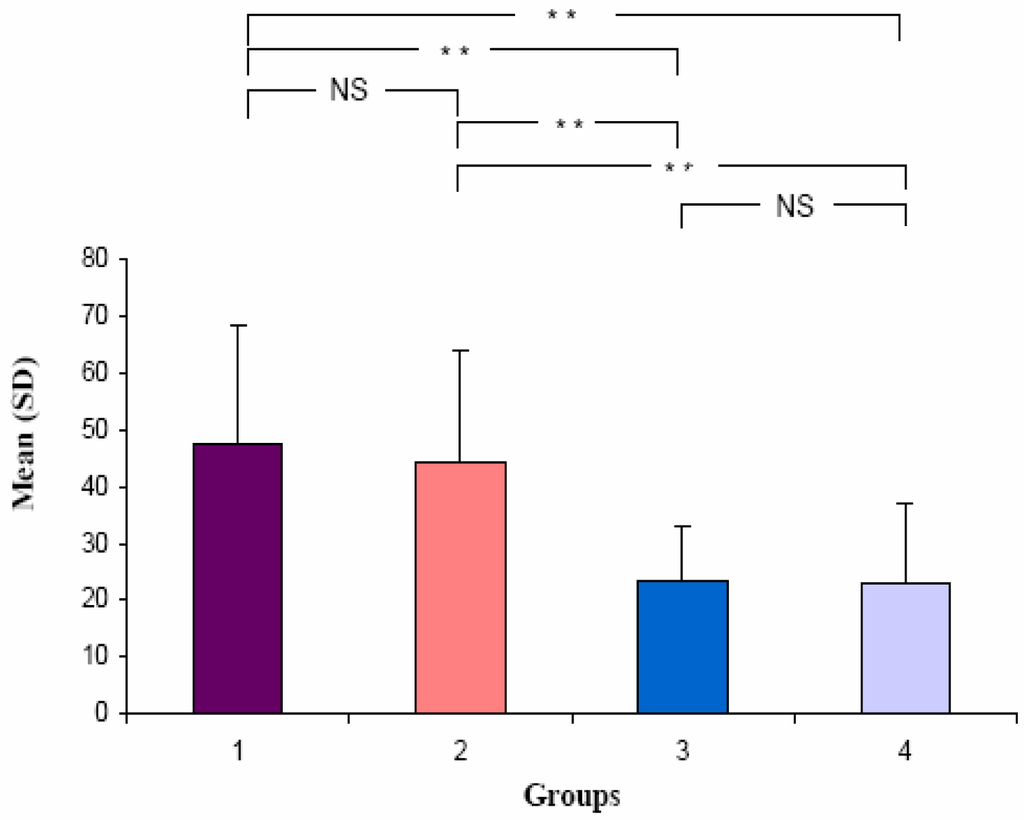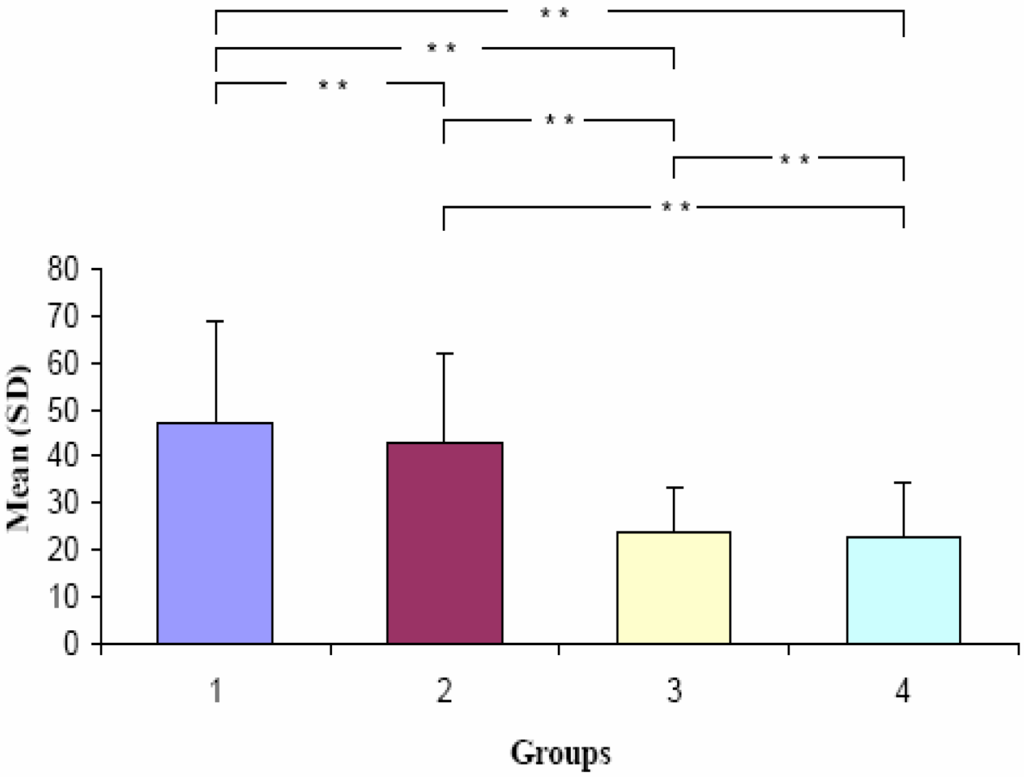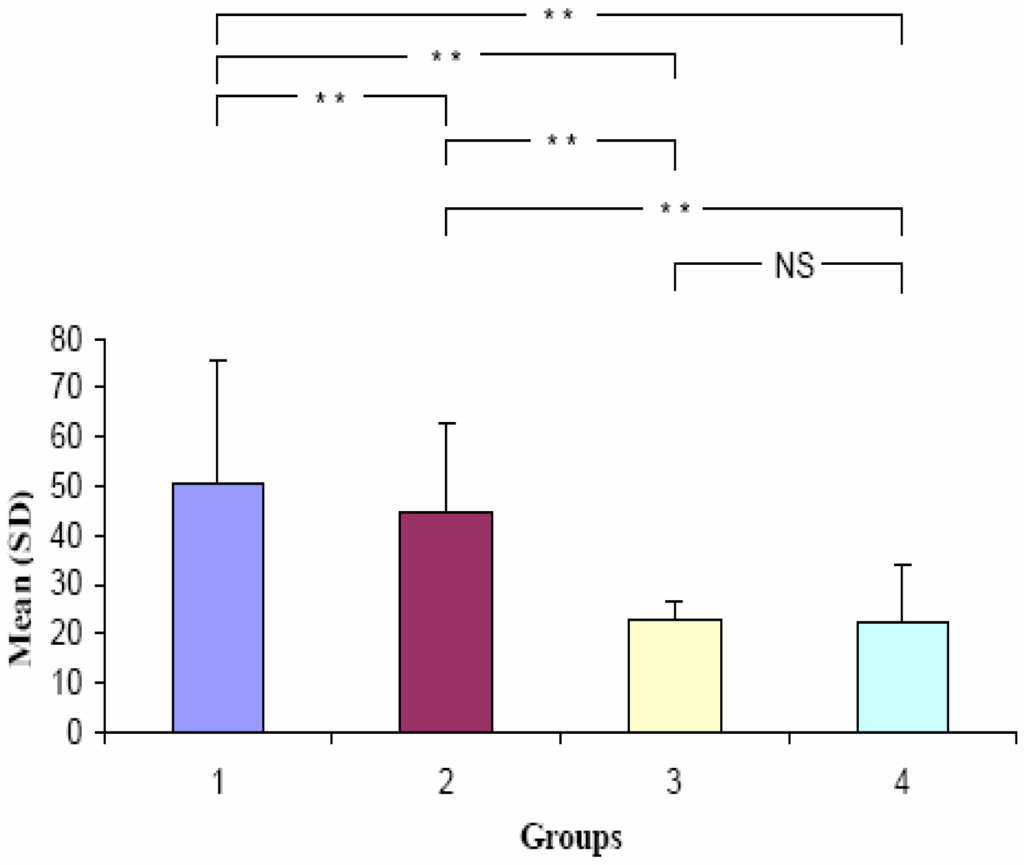 Figure 3:. Comparison between feasibility indexes (mean ± SD). *, P<0.05; **; P<0.001; NS = not significant.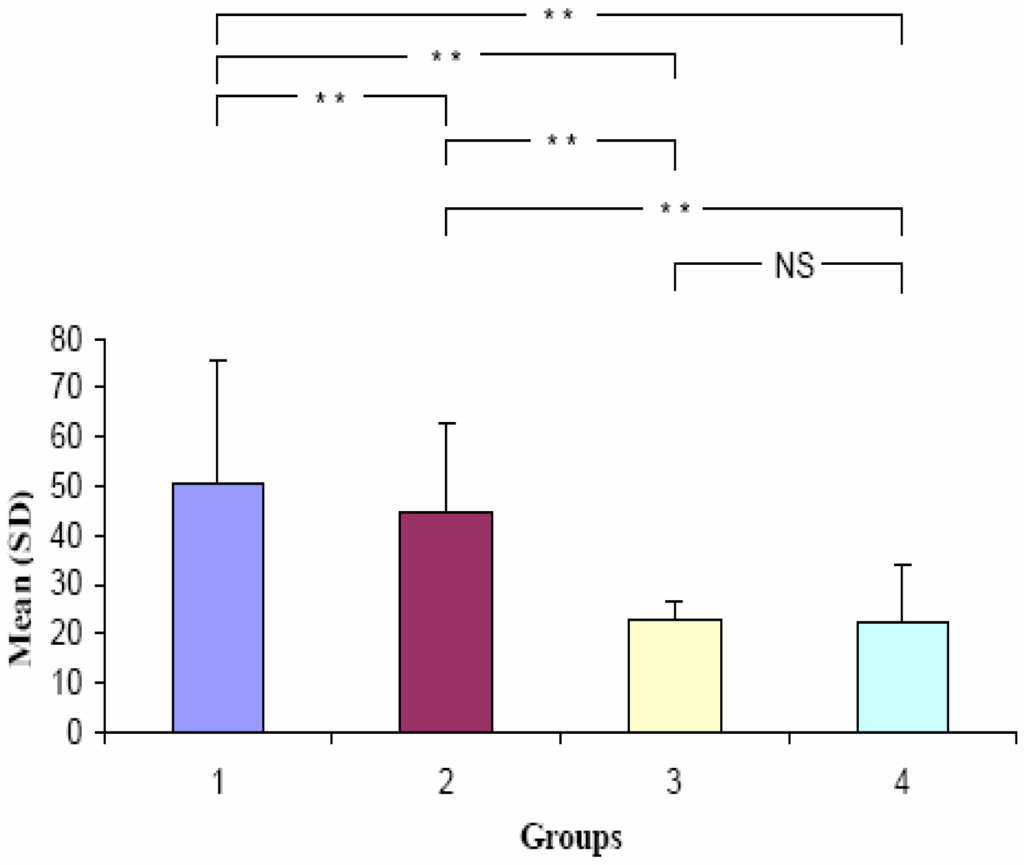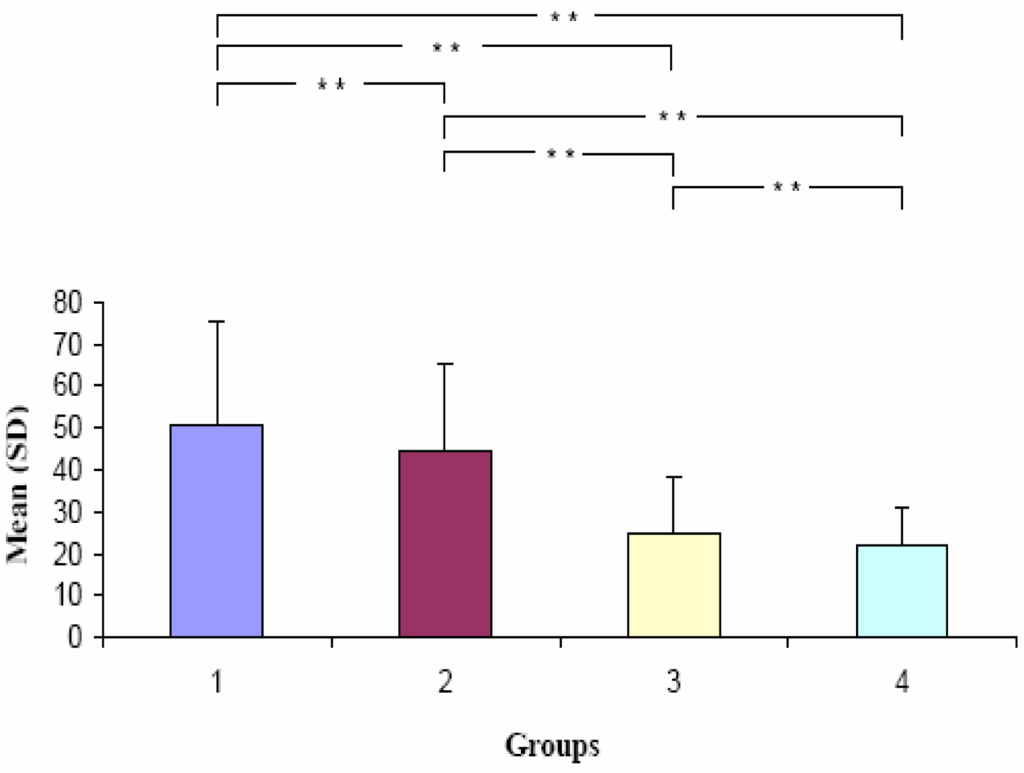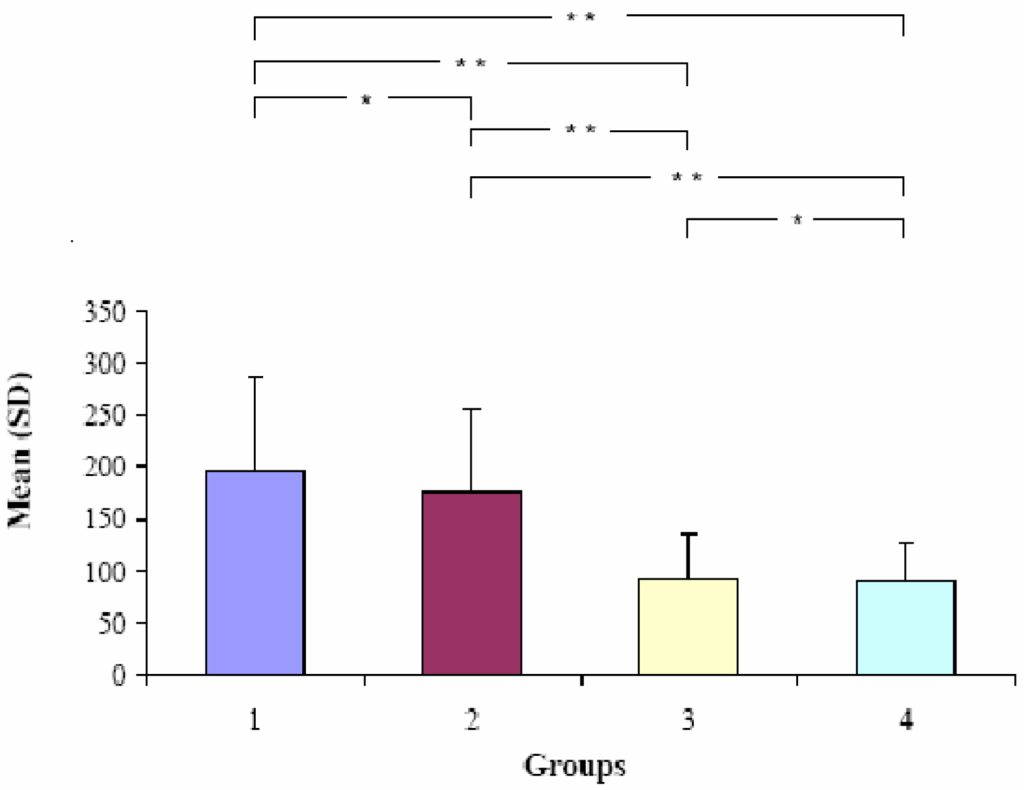 Table 1:. HACCP plan evaluation grid
HACCP Self-Monitoring Plan, company _ _ _ _ _ _ _ _ _

Question point

Critical areas

Sp

Se

Fe

Ad

1. Are the specific flow charts of the production activity indicated?
 
 
 
 
2. Were the CCP identified with the aid of a decision tree?
 
 
 
 
3. Is the hazard described in detail and not generically described as physical, bacteriological or chemical?
 
 
 
 
4. Have the specific preventive measures for the hazard under examination been identified?
 
 
 
 
5. Are the critical limits expressed as objective, quantitative and measurable parameters?
 
 
 
 
6. Are the corrective actions to overcome the critical limits described?
 
 
 
 
7. Is control specifically organized by procedures and frequencies?
 
 
 
 
8. Is responsibility specified for managing the phase in which the hazard is present?
 
 
 
 
9. Are the control sheets present for monitoring the self-monitoring plan CCP?
 
 
 
 

Total Score

 
 
 
 
Sp = specificity; Se = simplicity; Fe = feasibility; Ad = adherence. Scores from 1 (minimum) to 10 (maximum) are attributed to each critical area for the relevant question point.
© 2007 MDPI All rights reserved.