Marine Invertebrate Xenobiotic-Activated Nuclear Receptors: Their Application as Sensor Elements in High-Throughput Bioassays for Marine Bioactive Compounds
1
Environmental Technology Group, Cawthron Institute, Private Bag 2, Nelson 7012, New Zealand
2
School of Biological Science, Victoria University of Wellington, P.O. Box 600, Wellington 6140, New Zealand
3
Maurice Wilkins Centre for Molecular Biodiscovery, University of Auckland, Auckland 1142, New Zealand
4
Institute of Marine Science, University of Auckland, Auckland 1142, New Zealand
*
Author to whom correspondence should be addressed.
Received: 20 May 2014 / Revised: 31 October 2014 / Accepted: 11 November 2014 / Published: 24 November 2014
Abstract
Developing high-throughput assays to screen marine extracts for bioactive compounds presents both conceptual and technical challenges. One major challenge is to develop assays that have well-grounded ecological and evolutionary rationales. In this review we propose that a specific group of ligand-activated transcription factors are particularly well-suited to act as sensors in such bioassays. More specifically, xenobiotic-activated nuclear receptors (XANRs) regulate transcription of genes involved in xenobiotic detoxification. XANR ligand-binding domains (LBDs) may adaptively evolve to bind those bioactive, and potentially toxic, compounds to which organisms are normally exposed to through their specific diets. A brief overview of the function and taxonomic distribution of both vertebrate and invertebrate XANRs is first provided. Proof-of-concept experiments are then described which confirm that a filter-feeding marine invertebrate XANR LBD is activated by marine bioactive compounds. We speculate that increasing access to marine invertebrate genome sequence data, in combination with the expression of functional recombinant marine invertebrate XANR LBDs, will facilitate the generation of high-throughput bioassays/biosensors of widely differing specificities, but all based on activation of XANR LBDs. Such assays may find application in screening marine extracts for bioactive compounds that could act as drug
lead compounds
.
View Full-Text
►

▼

Figures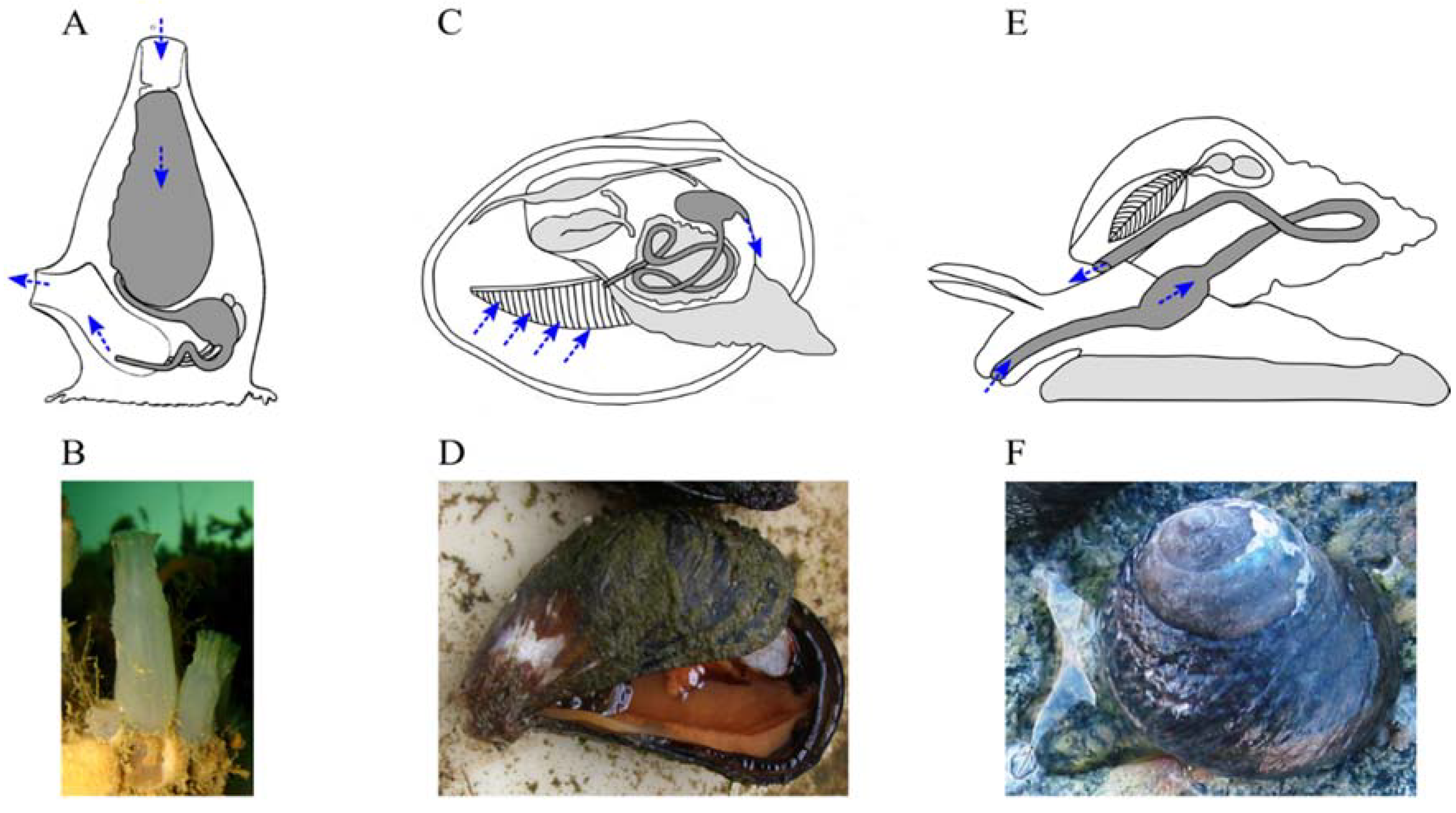 Figure 1
This is an open access article distributed under the
Creative Commons Attribution License
which permits unrestricted use, distribution, and reproduction in any medium, provided the original work is properly cited. (CC BY 4.0).
Share & Cite This Article
MDPI and ACS Style
Richter, I.; Fidler, A.E. Marine Invertebrate Xenobiotic-Activated Nuclear Receptors: Their Application as Sensor Elements in High-Throughput Bioassays for Marine Bioactive Compounds. Mar. Drugs 2014, 12, 5590-5618.
Related Articles
Comments
[Return to top]