Inhibition of Tissue Factor Expression in Brain Microvascular Endothelial Cells by Nanoparticles Loading NF-κB Decoy Oligonucleotides
1
Institute of Hematology, Union Hospital, Tongji Medical College, Huazhong University of Science & Technology, 1277 Jie-fang Dadao, Wuhan, Hubei 430022, P.R. China
2
Laboratory of Targeted Biotherapy, Huazhong University of Science & Technology, 1277 Jie-fang Dadao, Wuhan, Hubei 430022, P.R.China
3
College of Chemical and Environmental Engineering, Hubei University of Technology, 634 Xiongchu Avenue, Wuhan, Hubei 430068, P.R.China
*
Author to whom correspondence should be addressed.
Received: 7 July 2008 / Revised: 30 August 2008 / Accepted: 10 September 2008 / Published: 18 September 2008
Abstract
To investigate a nuclear factor-kappa B decoy oligonucleotides strategy on the inhibition of tissue factor (TF) expression in cultured rat brain microvascular endothelial cells (BMECs) by polylactic acid (PLA) nanoparticles delivery system and to evaluate this new vector for
in vitro
gene therapy. Nanoparticles were formulated using poly D,L-polylactic acid with surface modifying by polysorbates 80. 3-[4,5-Dimethylthiazol-2,5-diphenyl- 2H-tetrazolium bromide] (MTT) assays showed that PLA nanoparticles were not toxic to the cultured BMECs.The decoy oligonuceotides (ODNs) loaded within nanoparticles was 6 μg/mg, encapsulation efficacy was (60.5±1.5)%. It was observed by flow cytometry that the cellular uptake of nanoparticles depended on the time of incubation and the concentration of nanoparticles in the medium. And confocal microscopy demonstrated that nanoparticles localized mostly in the BMECs cytoplasm. The released decoy oligonuceotides (ODNs) uptaked by BMECs retained their biologic activity and led to reduced level of tissue factor expression as compared to control cultures. These findings offer a potential therapeutic strategy in the control of TF expression in BMECs
in vitro
and suggest that PLA nanoparticles may be appropriate as delivery vehicles for decoy strategy in the gene therapy of cerebral thrombosis.
View Full-Text
►

▼

Figures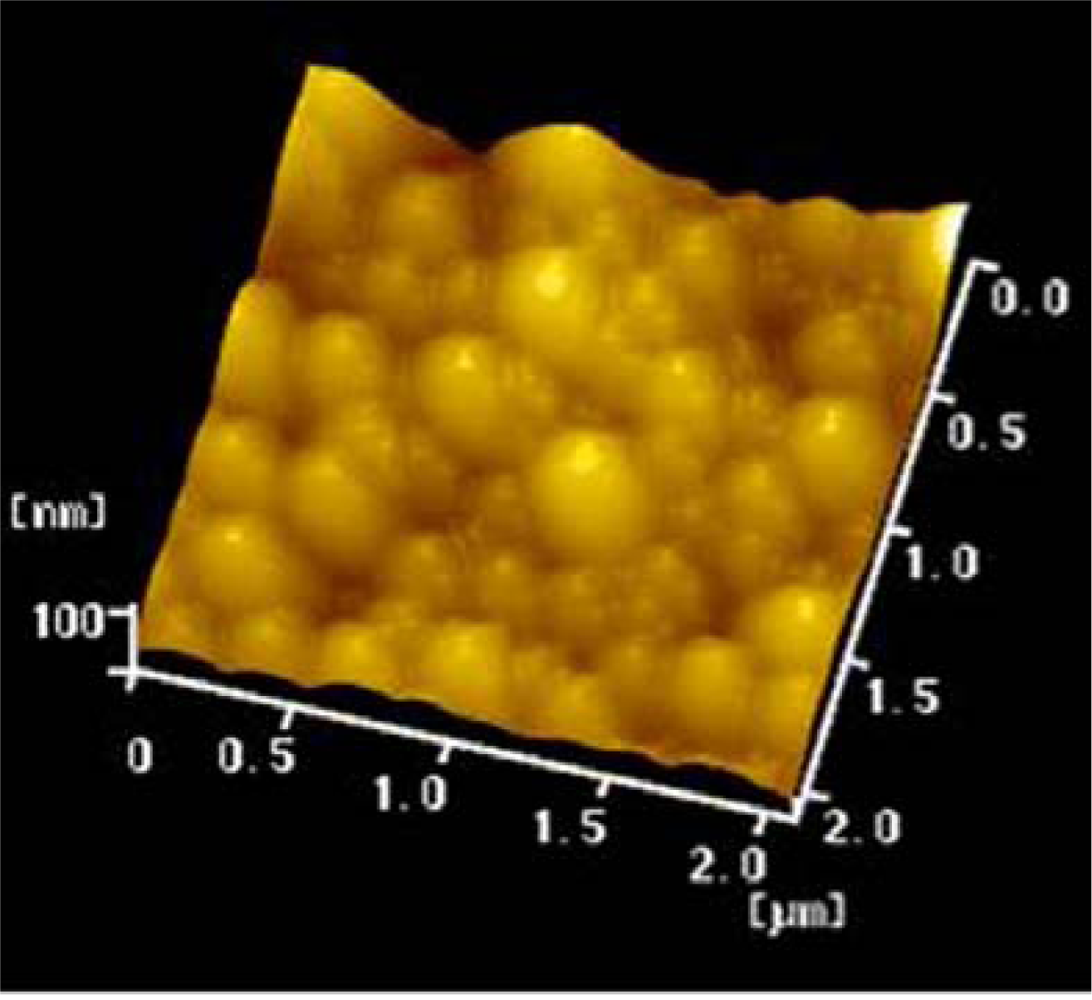 Share & Cite This Article
MDPI and ACS Style
Wang, H.; Hu, Y.; Guo, T.; Mei, H.; Zhang, X.; Sun, W. Inhibition of Tissue Factor Expression in Brain Microvascular Endothelial Cells by Nanoparticles Loading NF-κB Decoy Oligonucleotides. Int. J. Mol. Sci. 2008, 9, 1851-1862.
Related Articles
Comments
[Return to top]