Three Dimensional Pharmacophore Modelling of Monoamine oxidase-A (MAO-A) inhibitors
1
Department of Pharmaceutics, Faculty of Pharmacy, Jamia Hamdard (Hamdard University), New Delhi-110062, India
2
Dabur Research Foundation, 22 Site IV, Sahibabad, Ghaziabad - 201010 U.P, India
3
Department of Biotechnology, Faculty of Science, Jamia Hamdard (Hamdard University), New Delhi - 110062, India
*
Author to whom correspondence should be addressed.
Received: 2 May 2007 / Revised: 25 July 2007 / Accepted: 30 July 2007 / Published: 3 September 2007
Abstract
Flavoprotein monoamine oxidase is located on the outer membrane ofmitochondria. It catalyzes oxidative deamination of monoamine neurotransmitters such asserotonin, norepinephrine and dopamine and hence is a target enzyme for antidepressantdrugs. MAO (mono amine oxidase) has two isoforms, namely MAO-A and MAO-B.MAO-A isoform has higher affinity for serotonin and norepinephrine, while; MAO-Bpreferentially deaminates phenylethylamine and benzylamine. These important propertiesdetermine the clinical importance of MAO inhibitors. Selective MAO-A inhibitors are usedin the treatment of neurological disorders such as depression. In this article we havedeveloped a Hypogen pharmacophore for a set of 64 coumarin analogs and tried to analyzethe intermolecular H-bonds with receptor structure.
View Full-Text
►

▼

Figures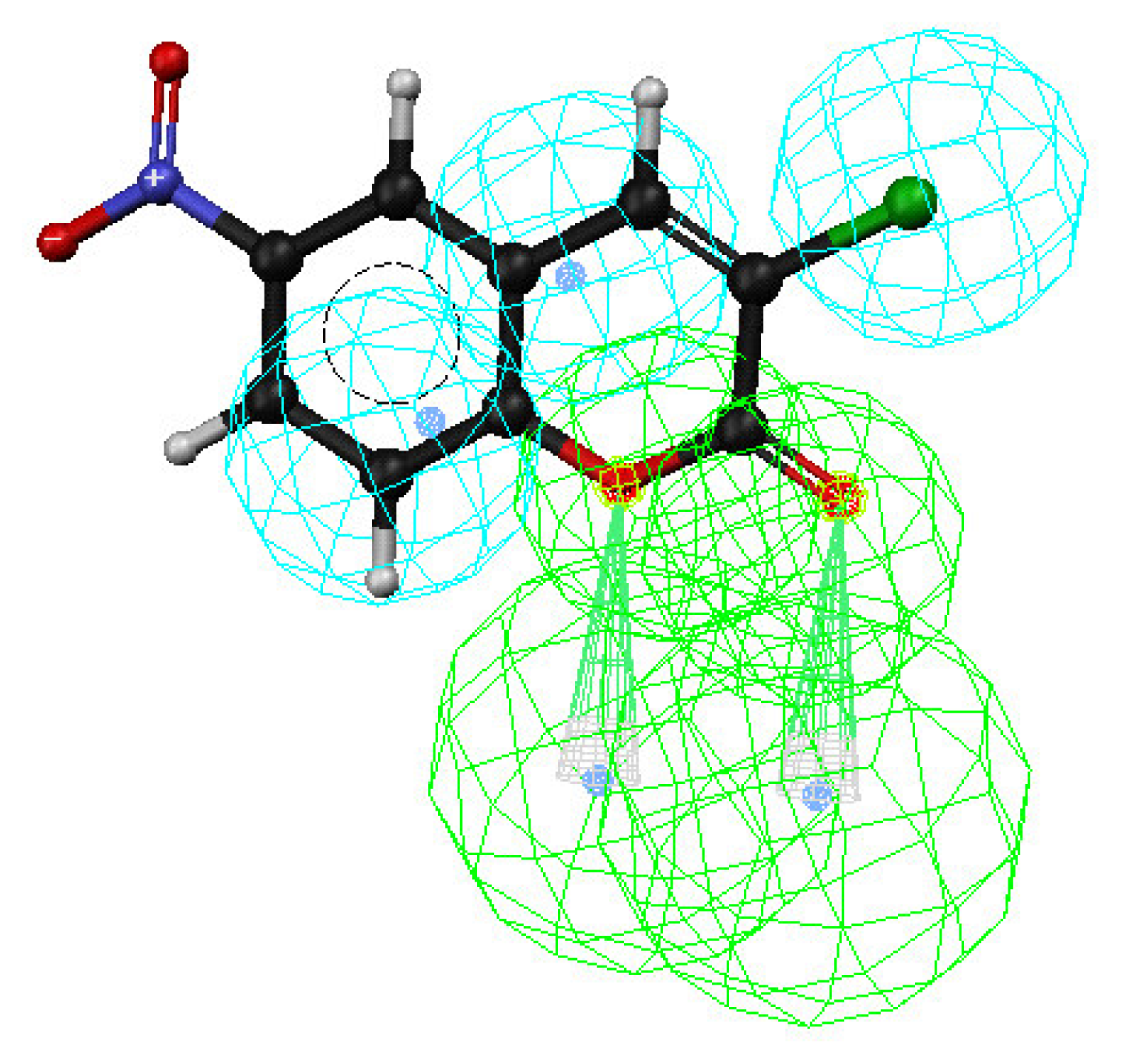 Share & Cite This Article
MDPI and ACS Style
Sairam, K.V.; Khar, R.K.; Mukherjee, R.; Jain, S.K. Three Dimensional Pharmacophore Modelling of Monoamine oxidase-A (MAO-A) inhibitors. Int. J. Mol. Sci. 2007, 8, 894-919.
Related Articles
Comments
[Return to top]