The Molecular Structure and Vibrational Spectrum of 6-bromo-8-thia-1,4-epoxybicyclo[4.3.0]non-2-ene
1
Department of Chemistry, Faculty of Arts and Science, Mersin University, 33343-Mersin, Turkey
2
Department of Chemistry, Faculty of Arts and Science, Niğde University, 51100-Niğde, Turkey
*
Author to whom correspondence should be addressed.
Received: 6 September 2007 / Revised: 15 September 2007 / Accepted: 19 September 2007 / Published: 29 October 2007
Abstract
Geometric parameters and FT-IR spectrum of 6-bromo-8-thia-1,4-epoxybicyclo[4.3.0]non-2-ene were computed by the HF, B3LYP, B3PW91 andmPW1PW91 methods in conjunction with the 6-31G(d,p) basis set. The calculated IRspectra are in a good agreement with the observed FT-IR spectrum. A general betterperformance of B3LYP, B3PW91 and mPW1PW91 versus HF was quantitativelycharacterized by using PAVF 1.0 program. Optimal uniform scaling factors calculated forthe title compound are 0.8952, 0.9552, 0.9520 and 0.9456 for HF, B3LYP, B3PW91 andMPW1PW91 methods, respectively.
View Full-Text
►

▼

Figures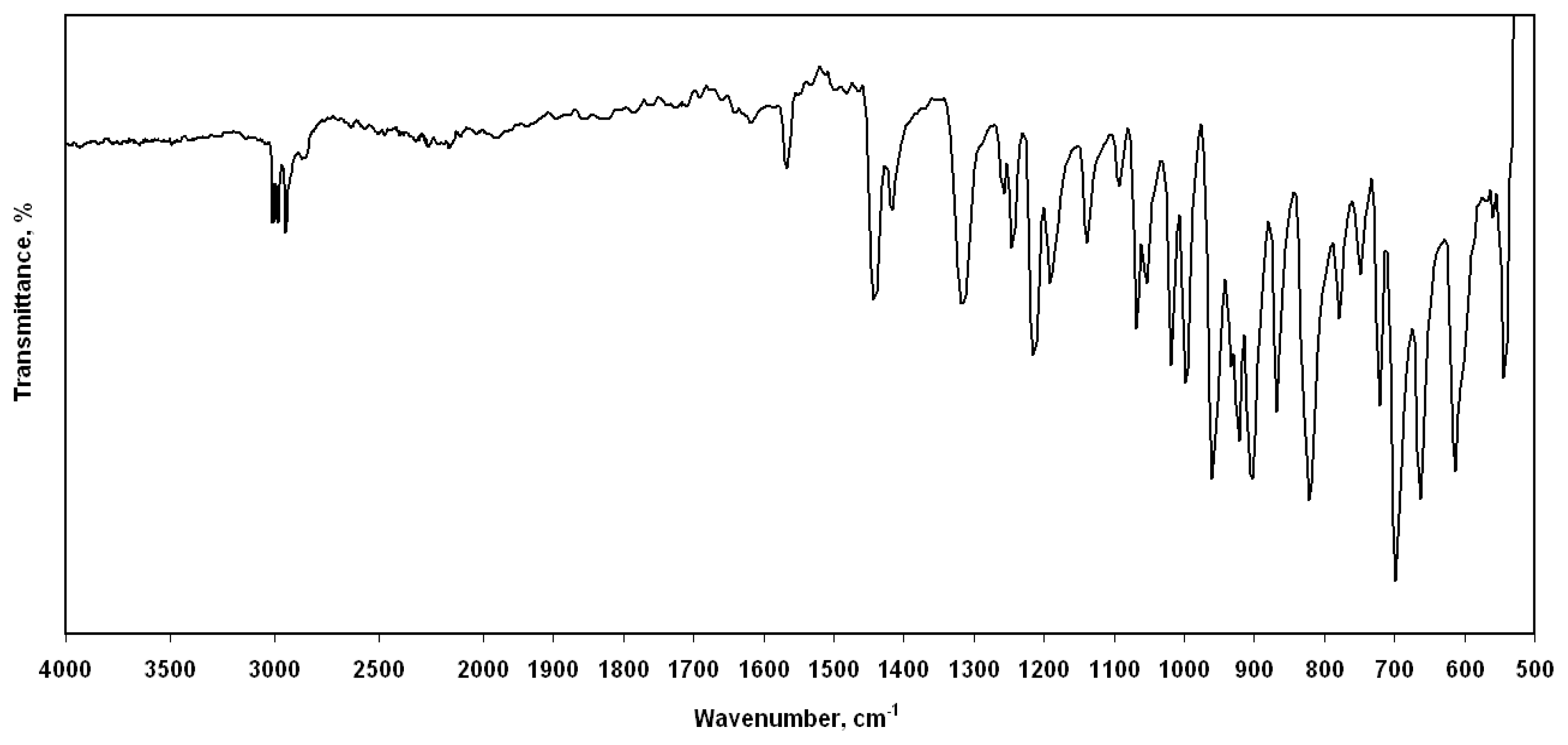 Share & Cite This Article
MDPI and ACS Style
Arslan, H.; Demircan, A. The Molecular Structure and Vibrational Spectrum of 6-bromo-8-thia-1,4-epoxybicyclo[4.3.0]non-2-ene. Int. J. Mol. Sci. 2007, 8, 1064-1082.
Related Articles
Comments
[Return to top]