Interaction of New-Developed TiO2-Based Photocatalytic Nanoparticles with Pathogenic Microorganisms and Human Dermal and Pulmonary Fibroblasts
1
Department of Biochemistry and Molecular Biology, Faculty of Biology, University of Bucharest, 91-95 Splaiul Independentei, 050095 Bucharest, Romania
2
Department of Botanic-Microbiology, Faculty of Biology, University of Bucharest, 1-3 Aleea Portocalelor, 60101 Bucharest, Romania
3
Research Institute of the University of Bucharest—ICUB, University of Bucharest, 91-95 Splaiul Independentei, 050095 Bucharest, Romania
4
National R&D Institute for Textiles and Leather Bucharest (INCDTP), 16 Lucretiu Patrascanu, 030508 Bucharest, Romania
5
National Research and Development Institute for Textiles and Leather (INCDTP) Leather and Footwear Research Institute (ICPI), 93 Ion Minulescu, 030215 Bucharest, Romania
6
National Institute of Materials Physics (NIMP), Atomistilor 405A, 077125 Bucharest-Magurele, Romania
*
Authors to whom correspondence should be addressed.
Academic Editor: Antonella Piozzi
Received: 29 November 2016 / Revised: 13 January 2017 / Accepted: 16 January 2017 / Published: 25 January 2017
Abstract
TiO
2
-based photocatalysts were obtained during previous years in order to limit pollution and to ease human daily living conditions due to their special properties. However, obtaining biocompatible photocatalysts is still a key problem, and the mechanism of their toxicity recently received increased attention. Two types of TiO
2
nanoparticles co-doped with 1% of iron and nitrogen (TiO
2
-1% Fe–N) atoms were synthesized in hydrothermal conditions at pH of 8.5 (HT1) and 5.5 (HT2), and their antimicrobial activity and cytotoxic effects exerted on human pulmonary and dermal fibroblasts were assessed. These particles exhibited significant microbicidal and anti-biofilm activity, suggesting their potential application for microbial decontamination of different environments. In addition, our results demonstrated the biocompatibility of TiO
2
-1% Fe–N nanoparticles at low doses on lung and dermal cells, which may initiate oxidative stress through dose accumulation. Although no significant changes were observed between the two tested photocatalysts, the biological response was cell type specific and time- and dose-dependent; the lung cells proved to be more sensitive to nanoparticle exposure. Taken together, these experimental data provide useful information for future photocatalytic applications in the industrial, food, pharmaceutical, and medical fields.
View Full-Text
►

▼

Figures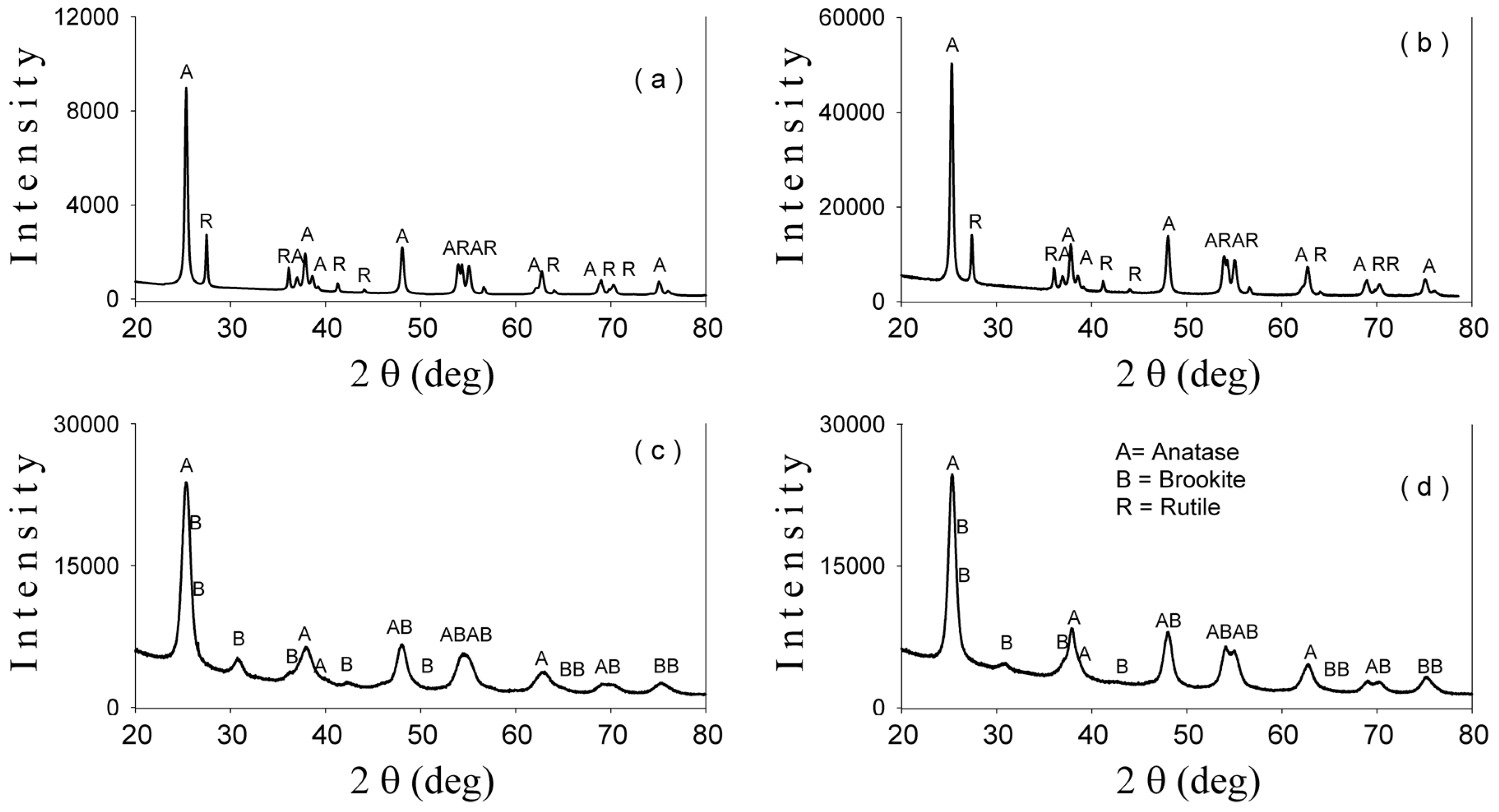 Figure 1
This is an open access article distributed under the
Creative Commons Attribution License
which permits unrestricted use, distribution, and reproduction in any medium, provided the original work is properly cited. (CC BY 4.0).
Share & Cite This Article
MDPI and ACS Style
Nica, I.C.; Stan, M.S.; Popa, M.; Chifiriuc, M.C.; Lazar, V.; Pircalabioru, G.G.; Dumitrescu, I.; Ignat, M.; Feder, M.; Tanase, L.C.; Mercioniu, I.; Diamandescu, L.; Dinischiotu, A. Interaction of New-Developed TiO2-Based Photocatalytic Nanoparticles with Pathogenic Microorganisms and Human Dermal and Pulmonary Fibroblasts. Int. J. Mol. Sci. 2017, 18, 249.
Note that from the first issue of 2016, MDPI journals use article numbers instead of page numbers. See further details here.
Related Articles
Comments
[Return to top]