Quantitative Analysis of Mutant Subclones in Chronic Myeloid Leukemia: Comparison of Different Methodological Approaches
1
Children's Cancer Research Institute (CCRI), Zimmermannplatz 10, A-1090 Vienna, Austria
2
Red Cross Transfusion Service for Upper Austria, A-4017 Linz, Austria
3
Department for Medical Statistics, Medical University of Vienna, A-1090 Vienna, Austria
4
Imperial Molecular Pathology Laboratory, Hammersmith Hospital, Imperial College Healthcare National Health Service (NHS) Trust, London W12 0HS, UK
5
Institute of Hematology and Blood Transfusion, 128 20 Prague, Czech Republic
6
Hematology Department, Jagiellonian University, 31-501 Krakow, Poland
7
Section for Hematology, Department of Medicine, University Hospital of Lund, 221 00 Lund, Sweden
8
Department of Pediatrics, Medical University Vienna, A-1090 Vienna, Austria
†
These authors contributed equally to this work.
‡
These authors shared as the senior authors.
*
Author to whom correspondence should be addressed.
Academic Editor: William Chi-shing Cho
Received: 1 March 2016 / Revised: 20 April 2016 / Accepted: 25 April 2016 / Published: 29 April 2016
Abstract
Identification and quantitative monitoring of mutant
BCR-ABL1
subclones displaying resistance to tyrosine kinase inhibitors (TKIs) have become important tasks in patients with Ph-positive leukemias. Different technologies have been established for patient screening. Various next-generation sequencing (NGS) platforms facilitating sensitive detection and quantitative monitoring of mutations in the
ABL1
-kinase domain (KD) have been introduced recently, and are expected to become the preferred technology in the future. However, broad clinical implementation of NGS methods has been hampered by the limited accessibility at different centers and the current costs of analysis which may not be regarded as readily affordable for routine diagnostic monitoring. It is therefore of interest to determine whether NGS platforms can be adequately substituted by other methodological approaches. We have tested three different techniques including pyrosequencing, LD (ligation-dependent)-PCR and NGS in a series of peripheral blood specimens from chronic myeloid leukemia (CML) patients carrying single or multiple mutations in the
BCR-ABL1
KD. The proliferation kinetics of mutant subclones in serial specimens obtained during the course of TKI-treatment revealed similar profiles via all technical approaches, but individual specimens showed statistically significant differences between NGS and the other methods tested. The observations indicate that different approaches to detection and quantification of mutant subclones may be applicable for the monitoring of clonal kinetics, but careful calibration of each method is required for accurate size assessment of mutant subclones at individual time points.
View Full-Text
►

▼

Figures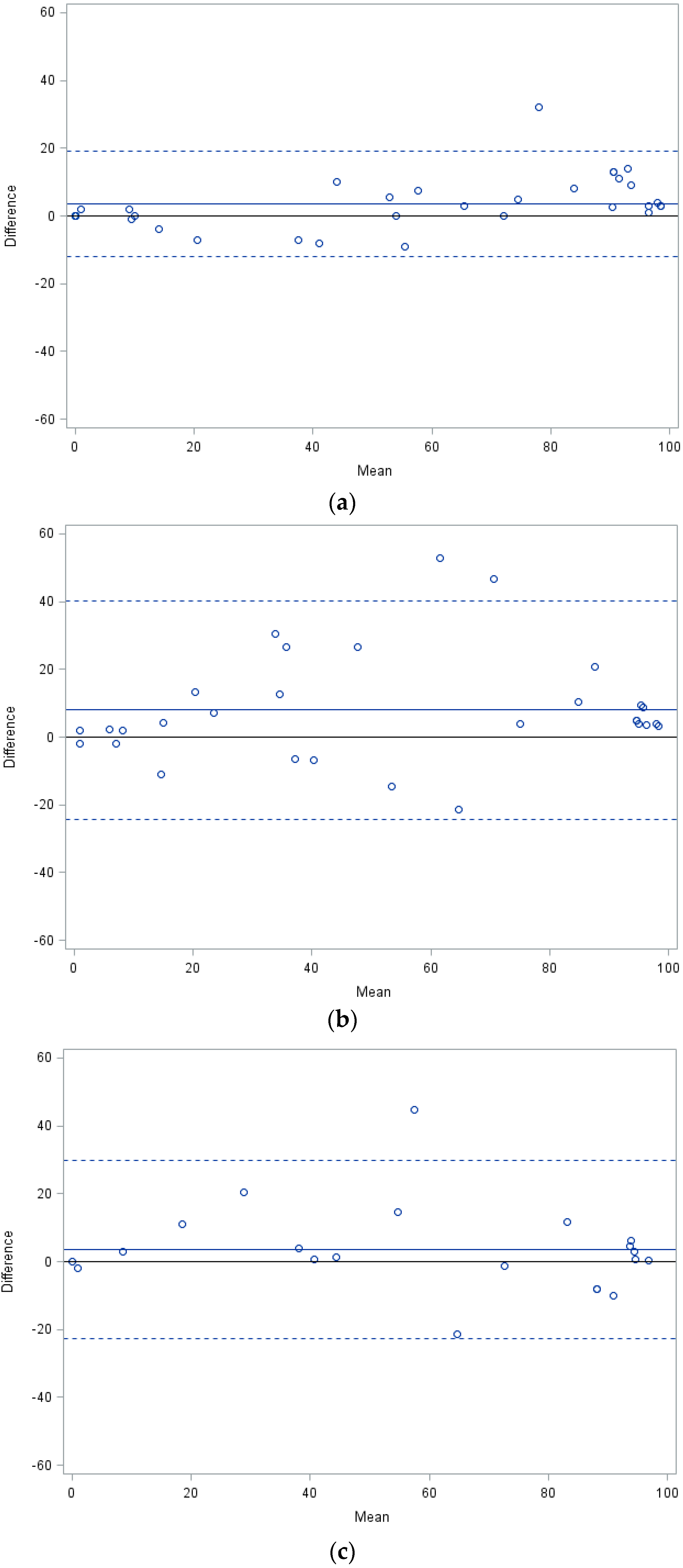 Figure 1a
This is an open access article distributed under the
Creative Commons Attribution License
which permits unrestricted use, distribution, and reproduction in any medium, provided the original work is properly cited. (CC BY 4.0).
Share & Cite This Article
MDPI and ACS Style
Preuner, S.; Barna, A.; Frommlet, F.; Czurda, S.; Konstantin, B.; Alikian, M.; Machova Polakova, K.; Sacha, T.; Richter, J.; Lion, T.; Gabriel, C. Quantitative Analysis of Mutant Subclones in Chronic Myeloid Leukemia: Comparison of Different Methodological Approaches. Int. J. Mol. Sci. 2016, 17, 642.
Note that from the first issue of 2016, MDPI journals use article numbers instead of page numbers. See further details here.
Related Articles
Comments
[Return to top]