Fingolimod (FTY720-P) Does Not Stabilize the Blood–Brain Barrier under Inflammatory Conditions in an in Vitro Model
1
Department of Neurology, University of Würzburg, Würzburg 97080, Germany
2
Department of Neurology, University Medical Center of the Johannes Gutenberg-University Mainz, Mainz 55131, Germany
3
Department of Neurology, University of Münster, Münster 48149, Germany
4
Department of Physiology I-Neuropathophysiology, University of Münster, Münster 48149, Germany
*
Author to whom correspondence should be addressed.
Academic Editor: Katalin Prokai-Tatrai
Received: 11 June 2015 / Revised: 16 November 2015 / Accepted: 1 December 2015 / Published: 10 December 2015
Abstract
Breakdown of the blood-brain barrier (BBB) is an early hallmark of multiple sclerosis (MS), a progressive inflammatory disease of the central nervous system. Cell adhesion in the BBB is modulated by sphingosine-1-phosphate (S1P), a signaling protein, via S1P receptors (S1P
1
). Fingolimod phosphate (FTY720-P) a functional S1P
1
antagonist has been shown to improve the relapse rate in relapsing-remitting MS by preventing the egress of lymphocytes from lymph nodes. However, its role in modulating BBB permeability—in particular, on the tight junction proteins occludin, claudin 5 and ZO-1—has not been well elucidated to date. In the present study, FTY720-P did not change the transendothelial electrical resistance in a rat brain microvascular endothelial cell (RBMEC) culture exposed to inflammatory conditions and thus did not decrease endothelial barrier permeability. In contrast, occludin was reduced in RBMEC culture after adding FTY720-P. Additionally, FTY720-P did not alter the amount of endothelial matrix metalloproteinase (MMP)-9 and MMP-2 in RBMEC cultures. Taken together, our observations support the assumption that S1P
1
plays a dual role in vascular permeability, depending on its ligand. Thus, S1P
1
provides a mechanistic basis for FTY720-P-associated disruption of endothelial barriers—such as the blood-retinal barrier—which might result in macular edema.
View Full-Text
►

▼

Figures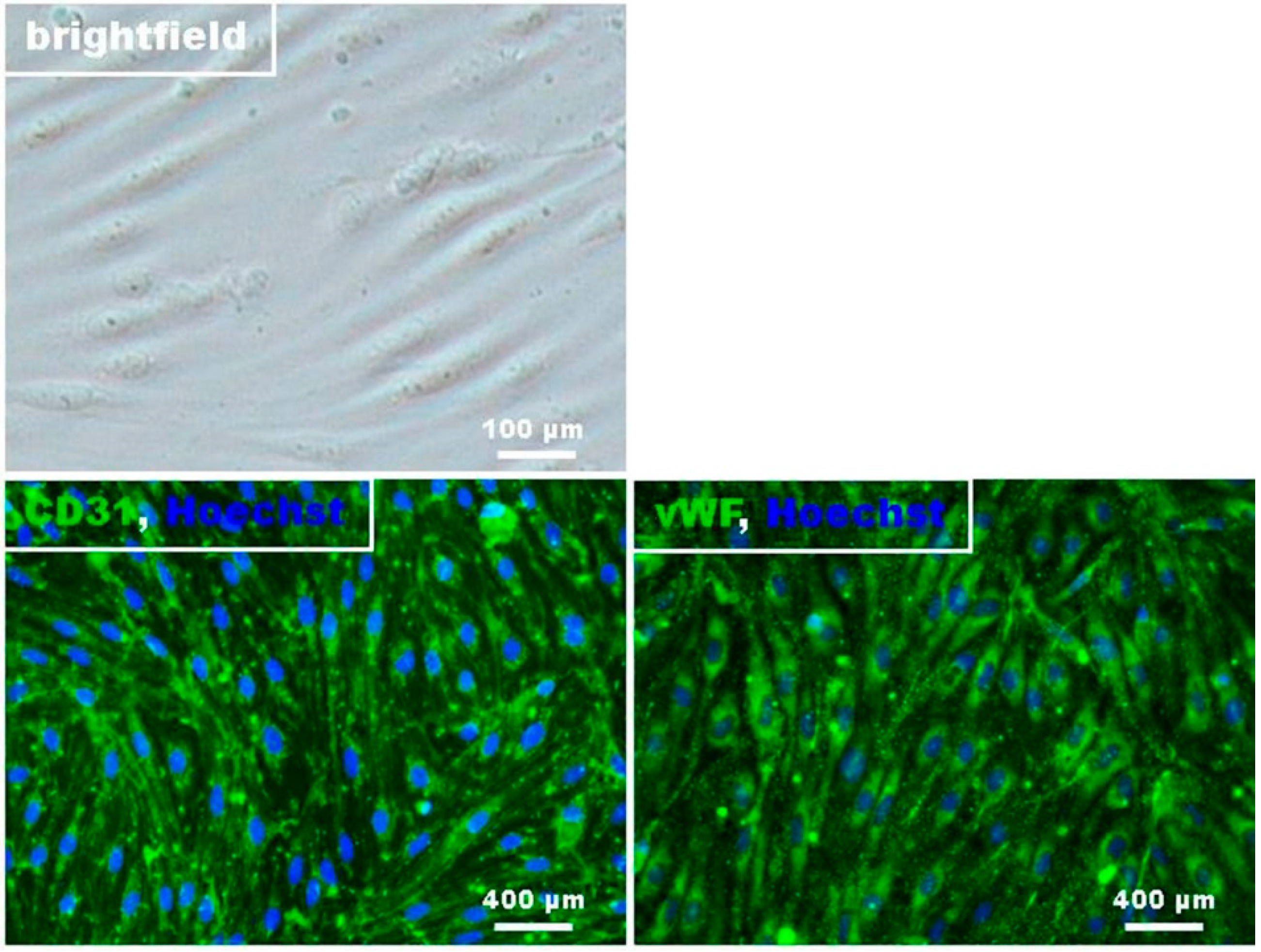 Figure 1a
This is an open access article distributed under the
Creative Commons Attribution License
which permits unrestricted use, distribution, and reproduction in any medium, provided the original work is properly cited. (CC BY 4.0).
Share & Cite This Article
MDPI and ACS Style
Schuhmann, M.K.; Bittner, S.; Meuth, S.G.; Kleinschnitz, C.; Fluri, F. Fingolimod (FTY720-P) Does Not Stabilize the Blood–Brain Barrier under Inflammatory Conditions in an in Vitro Model. Int. J. Mol. Sci. 2015, 16, 29454-29466.
Related Articles
Comments
[Return to top]