Curcumin Inhibits Glutamate Release from Rat Prefrontal Nerve Endings by Affecting Vesicle Mobilization
1
Department of Anesthesiology, Far-Eastern Memorial Hospital, Pan-Chiao District, New Taipei City 22060, Taiwan
2
Department of Mechanical Engineering, Yuan Ze University, Taoyuan 320, Taiwan
3
Graduate Institute of Basic Medicine, Jen Catholic University, No.510, Zhongzheng Rd., Xinzhuang District, New Taipei City 24205, Taiwan
4
School of Medicine, Fu Jen Catholic University, No.510, Zhongzheng Rd., Xinzhuang District, New Taipei City 24205, Taiwan
*
Author to whom correspondence should be addressed.
Received: 20 June 2012 / Revised: 11 July 2012 / Accepted: 16 July 2012 / Published: 20 July 2012
Abstract
Curcumin, one of the major constituents of
Curcuma longa
, has been shown to inhibit depolarization-evoked glutamate release from rat prefrontocortical nerve terminals by reducing voltage-dependent Ca
2+
entry. This study showed that curcumin inhibited ionomycin-induced glutamate release and KCl-evoked FM1-43 release, suggesting that some steps after Ca
2+
entry are regulated by curcumin. Furthermore, disrupting the cytoskeleton organization using cytochalasin D abolished the inhibitory action of curcumin on ionomycin-induced glutamate release. Mitogen-activated protein kinase kinase (MEK) inhibition also prevented the inhibitory effect of curcumin on ionomycin-induced glutamate release. Western blot analyses showed that curcumin decreased the ionomycin-induced phosphorylation of extracellular signal-regulated kinase 1 and 2 (ERK1/2) and synaptic vesicle-associated protein synapsin I, the main presynaptic target of ERK. These results show that curcumin-mediated inhibition of glutamate release involves modulating downstream events by controlling synaptic vesicle recruitment and exocytosis, possibly through a decrease of MAPK/ERK activation and synapsin I phosphorylation, thereby decreasing synaptic vesicle availability for exocytosis.
View Full-Text
►

▼

Figures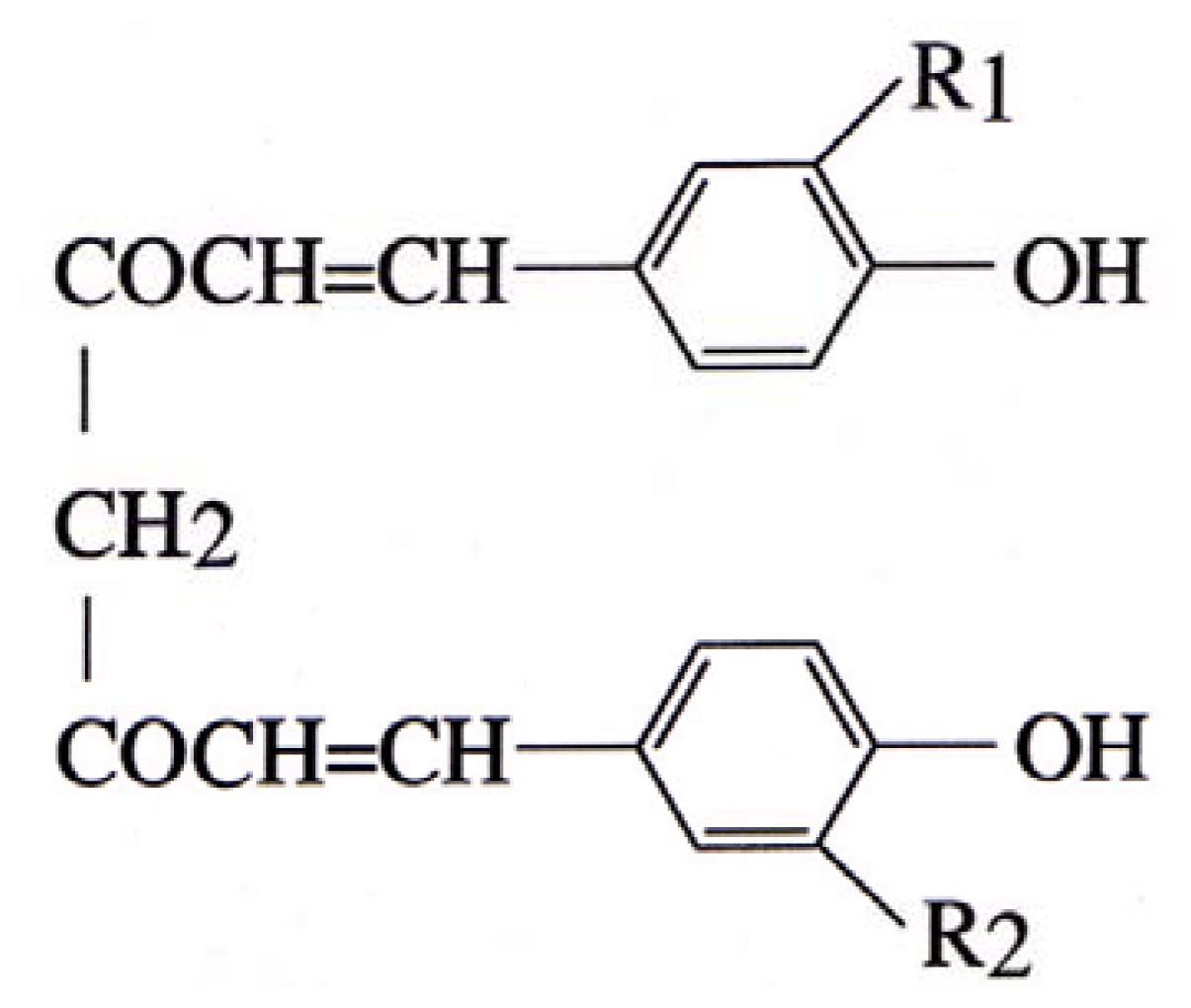 Share & Cite This Article
MDPI and ACS Style
Lin, T.Y.; Lu, C.W.; Huang, S.K.; Wang, S.J. Curcumin Inhibits Glutamate Release from Rat Prefrontal Nerve Endings by Affecting Vesicle Mobilization. Int. J. Mol. Sci. 2012, 13, 9097-9109.
Related Articles
Comments
[Return to top]