Localization of Axonal Motor Molecules Machinery in Neurodegenerative Disorders
Confocal Microscopy Unit, EBRI and S. Lucia Foundation, Via Fosso del Fiorano, 64/65-00143 Rome, Italy
Received: 26 February 2012 / Revised: 2 April 2012 / Accepted: 18 April 2012 / Published: 24 April 2012
Abstract
Axonal transport and neuronal survival depend critically on active transport and axon integrity both for supplying materials and communication to different domains of the cell body. All these actions are executed through cytoskeleton, transport and regulatory elements that appear to be disrupted in neurodegenerative diseases. Motor-driven transport both supplies and clears distal cellular portions with proteins and organelles. This transport is especially relevant in projection and motor neurons, which have long axons to reach the farthest nerve endings. Thus, any disturbance of axonal transport may have severe consequences for neuronal function and survival. A growing body of literature indicates the presence of alterations to the motor molecules machinery, not only in expression levels and phosphorylation, but also in their subcellular distribution within populations of neurons, which are selectively affected in the course of neurodegenerative diseases. The implications of this altered subcellular localization and how this affects axon survival and neuronal death still remain poorly understood, although several hypotheses have been suggested. Furthermore, cytoskeleton and transport element localization can be selectively disrupted in some disorders suggesting that specific loss of the axonal functionality could be a primary hallmark of the disorder. This can lead to axon degeneration and neuronal death either directly, through the functional absence of essential axonal proteins, or indirectly, through failures in communication among different cellular domains. This review compares the localization of cytoskeleton and transport elements in some neurodegenerative disorders to ask what aspects may be essential for axon survival and neuronal death.
View Full-Text
►

▼

Figures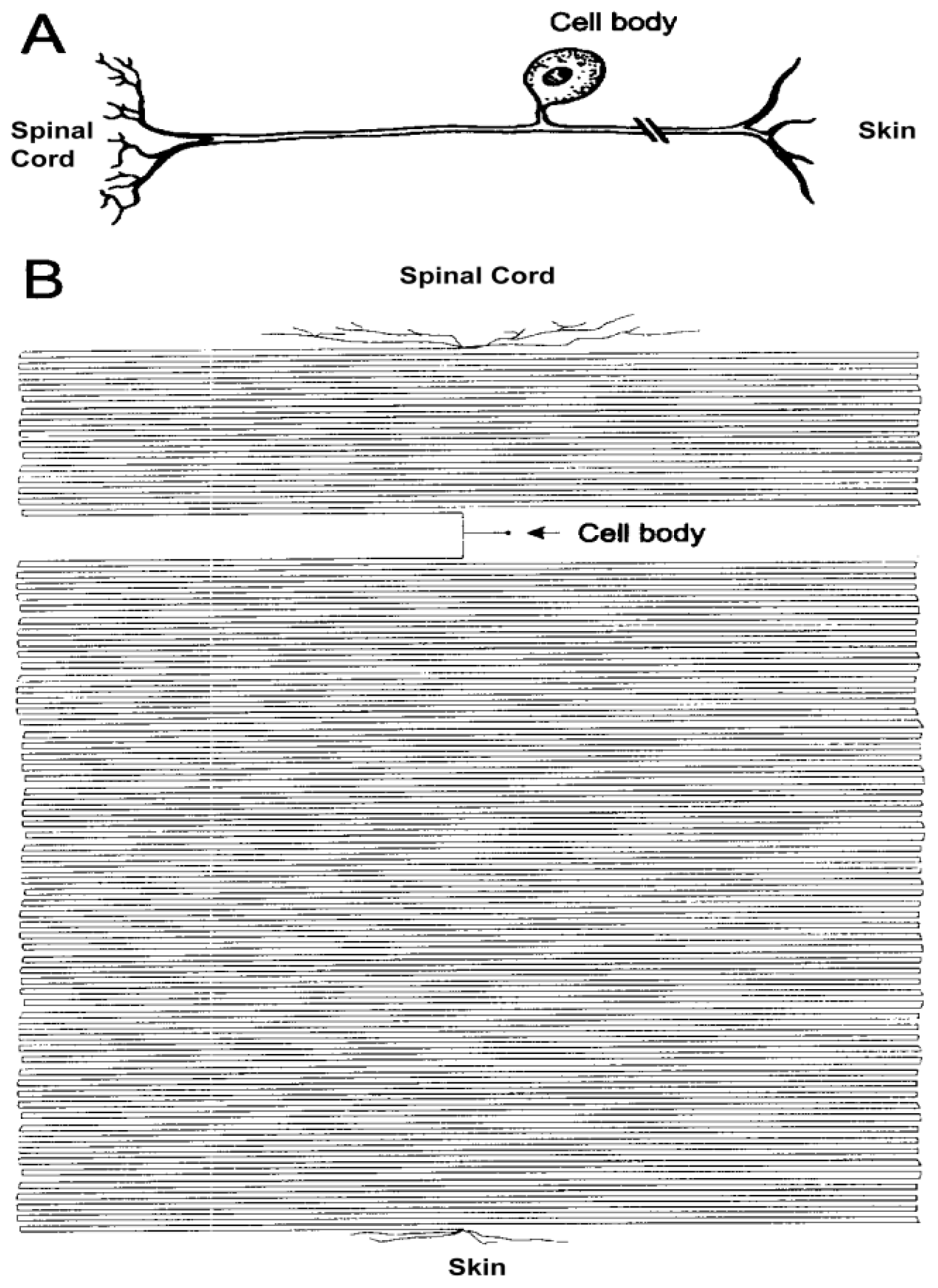 Share & Cite This Article
MDPI and ACS Style
Florenzano, F. Localization of Axonal Motor Molecules Machinery in Neurodegenerative Disorders. Int. J. Mol. Sci. 2012, 13, 5195-5206.
Related Articles
Comments
[Return to top]