Docetaxel-Loaded Pluronic P123 Polymeric Micelles: in Vitro and in Vivo Evaluation
School of Pharmaceutical Science, Shandong University, 44 Wenhua Xi Road, Ji'nan 250012, Shandong, China
*
Author to whom correspondence should be addressed.
Received: 28 December 2010 / Revised: 26 February 2011 / Accepted: 28 February 2011 / Published: 4 March 2011
Abstract
In this work, novel docetaxel (DTX) -loaded Tween 80-free Pluronic P123 (P123) micelles with improved therapeutic effect were developed. The freeze-dried DTX-loaded P123 micelles (DTX-micelles) were analyzed by HPLC, TEM and DLS to determine the DTX loading, micelle morphology, size, respectively. The
in vitro
cytotoxic activity of DTX-micelles in HepG2, A549 and malignant melanoma B16 cells were evaluated by MTT assay. The corresponding
in vivo
antitumor efficacy was assessed in Kunming mice bearing B16 tumor after intravenous administration. The DTX-loading and efficiency into the micelles were 2.12 ± 0.09% and 86.34 ± 3.32%, respectively. The DTX-micelles were spherical with a mean particle size of 50.7 nm and size distribution from 22 to 84 nm, which suggested that they should be able to selectively accumulate in solid tumors by means of EPR effect, with a zeta potential of −12.45 ± 3.24 mV. The
in vitro
release behavior of DTX from DTX-micelles followed the Weibull equation. Compared with Duopafei
®
, DTX-micelles showed higher cytotoxicity against HepG2 (P < 0.01), A549 (P < 0.05) and B16 (P < 0.01) cells. In addition, DTX-micelles exhibited remarkable antitumor activity and reduced toxicity on B16 tumor
in vivo
. The tumor inhibition rates (TIR) of DTX-micelles was 91.6%
versus
76.3% of Duopafei
®
(P < 0.01). These results suggested that P123 micelles might be considered as an effective DTX delivery system.
View Full-Text
►

▼

Figures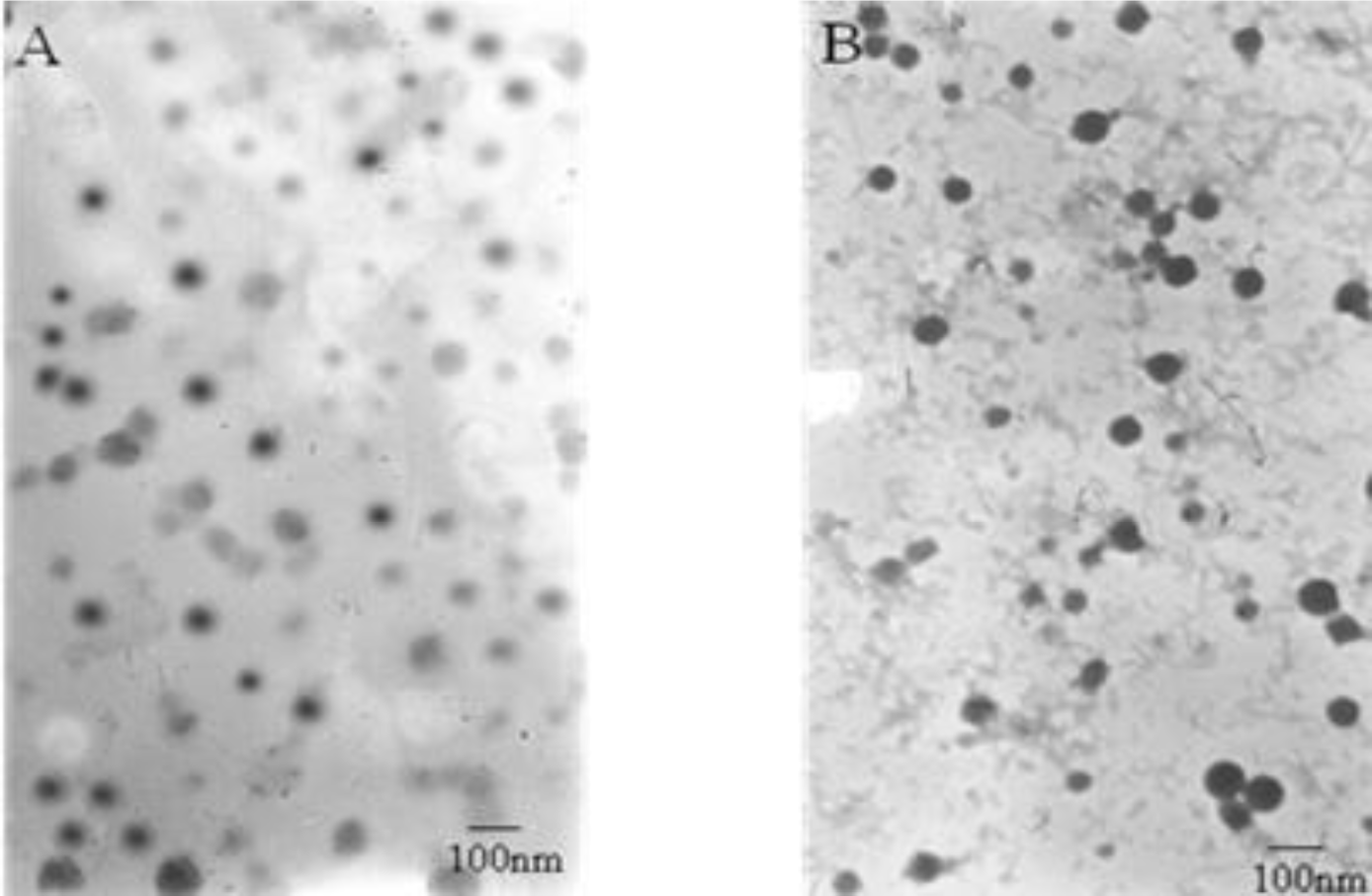 Share & Cite This Article
MDPI and ACS Style
Liu, Z.; Liu, D.; Wang, L.; Zhang, J.; Zhang, N. Docetaxel-Loaded Pluronic P123 Polymeric Micelles: in Vitro and in Vivo Evaluation. Int. J. Mol. Sci. 2011, 12, 1684-1696.
Related Articles
Comments
[Return to top]