Preparation of Zinc (II) and Cadmium (II) Complexes of the Tetradentate Schiff Base Ligand 2-((E)-(2-(2-(pyridine-2-yl)- ethylthio)ethylimino)methyl)-4-bromophenol (PytBrsalH)
1
Department of Chemistry, Payame Noor University (PNU), Khoy, Iran
2
Department of Chemistry, Islamic Azad University, Khoy Branch, Khoy, Iran
3
Department of Chemistry, Payame Noor University (PNU), Marand, Iran
4
Department of Chemistry, Imam Khomeini International University, Qazvin, Iran
5
Faculty of Chemistry, Tabriz University, Tabriz, Iran
*
Author to whom correspondence should be addressed.
Received: 21 February 2008 / Revised: 2 April 2008 / Accepted: 6 April 2008 / Published: 8 April 2008
Abstract
We describe the synthesis and characterization of two new zinc (II) andcadmium (II) complexes of the tetradentate dissymmetric Schiff base ligand 2-((E)-(2-(2-(pyridine-2-yl)ethylthio)ethylimino)methyl)-4-bromophenol (PytBrsalH), prepared from 1-(2-pyridyl)-3-thia-5-aminopentane (pyta) and 5-bromosalicylaldehyde. The complexeswere synthesized by treating an ethanolic solution of the ligand with equimolar amounts ofappropriate metal salts in 1 M methanolic solution of NaOH or alternatively, by a moredirect route in which the two reactants are added to a solution of the ligand immediatelyafter formation of the latter and prior to any isolation. The complexes were characterizedby elemental analysis, FTIR,
1
H-NMR, electronic spectra and molar conductivity.According to obtained data, the probable coordination geometries of zinc and cadmium inthese complexes with mixed N, S and O donor atoms are tetrahedral- and octahedral-like,respectively. Both complexes were found to be 1:1 electrolyte systems in acetonitrile.
View Full-Text
►

▼

Figures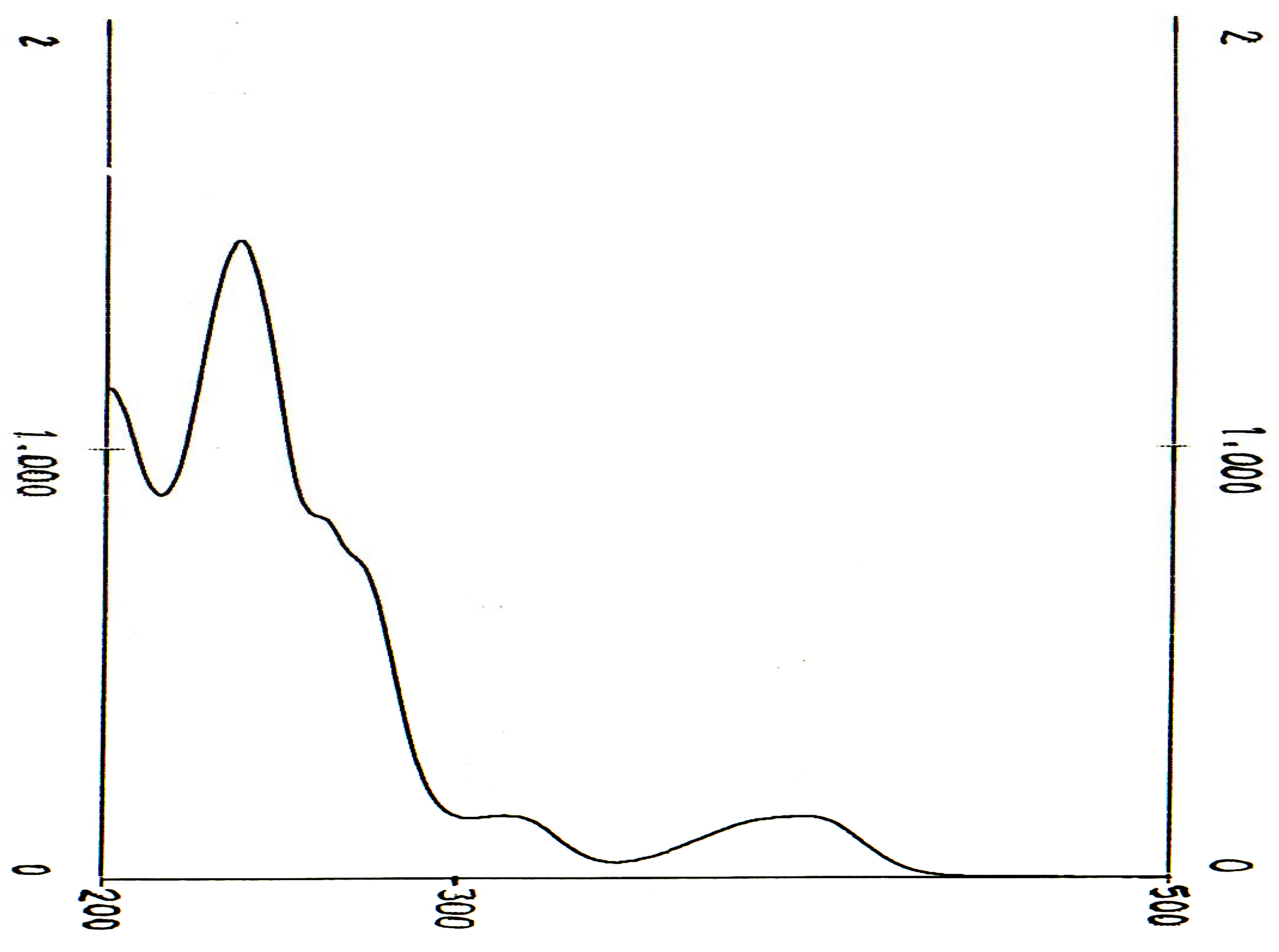 Figure 1
Share & Cite This Article
MDPI and ACS Style
Saghatforoush, L.A.; Aminkhani, A.; Ershad, S.; Karimnezhad, G.; Ghammamy, S.; Kabiri, R. Preparation of Zinc (II) and Cadmium (II) Complexes of the Tetradentate Schiff Base Ligand 2-((E)-(2-(2-(pyridine-2-yl)- ethylthio)ethylimino)methyl)-4-bromophenol (PytBrsalH). Molecules 2008, 13, 804-811.
Related Articles
Comments
[Return to top]